Terraria reaches 30m units sold
Re-Logic says upcoming Journey's End expansion could "blow the lid off" sales once again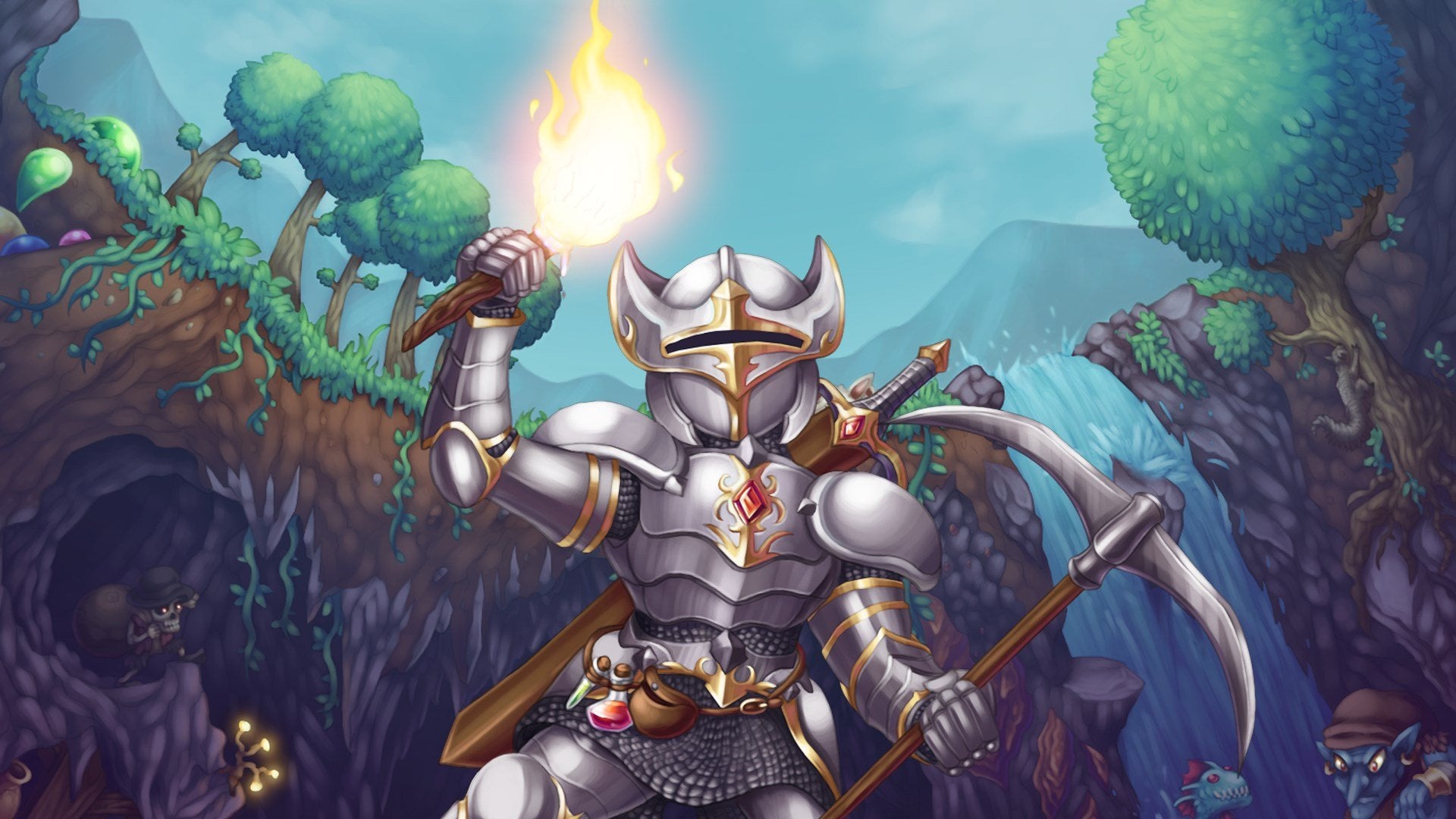 Terraria has now sold 30 million units, almost nine years after the day of its launch.
Re-Logic's evergreen hit was first released in May 2011, and this week the company confirmed that the game has reached 30.3 million sales.
PC is Terraria's single biggest platform, with 14 million sales, followed by 8.7 million on mobile and 7.6 million on consoles.
"What is even more crazy is that the momentum behind our game remains as strong as it has ever been," the company said, adding that the imminent "Journey's End" expansion has the potential to "blow the lid off once again."
Re-Logic is right about Terraria's momentum -- it reached 20 million units in February 2017, so a third of its lifetime sales have arrived in the last three years.
Journey's End, which is due to launch this year after slipping from a planned 2019 release, is the fourth and final major update for Terraria.
"We do not currently have any plans to tackle additional updates, outside of fixes and maybe a few tidbits here and there to shore things up," Re-Logic said when it announced the expansion last year.
Re-Logic added: "This means that we will finally be tackling our second title. We do not yet know what this will be -- and it may not even be a Terraria title -- so expect a time of silence from us on that front until we are ready to share more what we decide to pursue."