Tencent's revenues and profits up, but games division still suffering
PC and online game revenues drop as users shift to mobile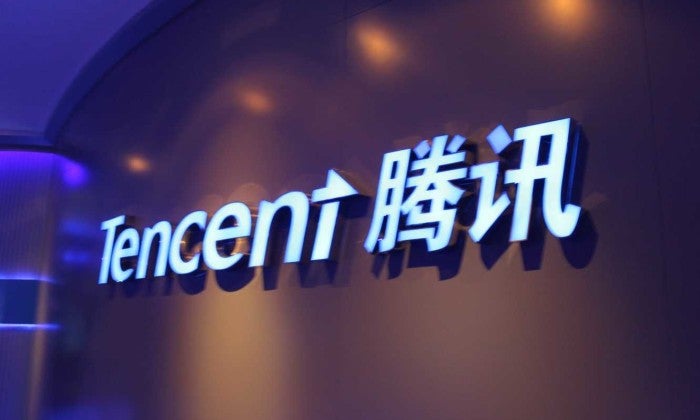 Tencent gaming revenue has continued its steady decline as the government freeze on issuing game licenses shows no sign of thawing.
While the Chinese internet giant enjoyed a 24% revenue increase year-on-year to $11.7 billion, coupled with 30% profit increase to $3 billion, its gaming sector has faltered.
Online games revenue decreased by 4% to $3.7 billion for the period, with a modest increase from mobile unable to offset the tumbling PC revenues.
The continued success of Honor of Kings in China, and Tencent's international portfolio, saw smartphone revenue grow 7% year-on-year and 11% sequentially to reach $2.8 billion for the period.
PC game revenue took a hammering though, falling 15% year-on-year and 4% sequentially to $1.7 billion.
Tencent attributed the year-on-year revenue decline to users' migration to mobile games away from PC, and the high base in the same quarter last year.
"While our reported revenues declined quarter-on-quarter, our cash sales (before deferral) increased, benefiting from favourable seasonality and content updates for CrossFire, Dungeon & Fighter and our sports titles," said Tencent.
Tencent did not address the licence freeze directly in its financial report, but did note that it released ten games last quarter, and has 15 approved for monetisation in the pipeline.
The Q3 financials are the first since Tencent announced its first restructuring in six years after $190 billion was wiped from its market value in 2018.