Tencent to stream NBA 2K League in China
Selected playoff matches and every game of the finals to be made available through Tencent Sports, Tencent Video, and Tencent News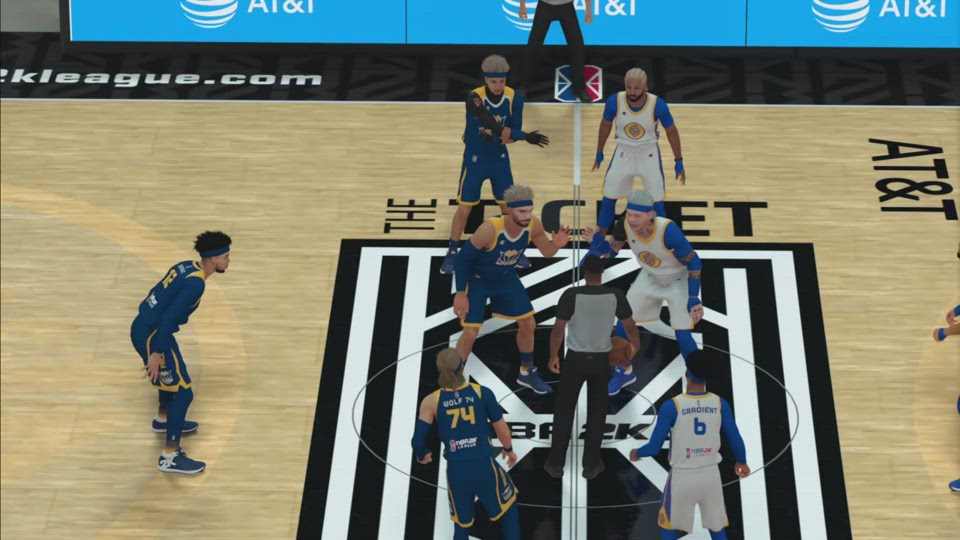 The NBA has enjoyed considerable success in China, and now the NBA 2K League is looking to replicate that. Today the league announced that it has reached an agreement with Tencent that will see NBA 2K League playoff games streamed in China on Tencent's various platforms.
The NBA 2K League playoffs kick off tomorrow, with two rounds of best-of-three action taking place over three days. The two teams that emerge will face each other in a best-of-five finals on August 3. Tencent will stream a portion of the playoff games and all of the finals matches to viewers across Tencent Sports, Tencent Video, and Tencent News.
"Today is another incredible step forward in the NBA 2K League continuing to grow as a global league," NBA 2K League Managing Director Brendan Donohue said. "Tencent is the ideal partner to distribute our games and bring the excitement of the NBA 2K League to fans in China, and this partnership illustrates the popularity of esports and interest in the NBA 2K League among its hundreds of millions of daily users."
Tencent Sports General Manager Ewell Zhao added, "The NBA 2K League is a world-famous professional esports league. Tencent Sports hopes the NBA 2K League will provide a new way to bring the charm of basketball and sports to more people."
This is not the first time Tencent and Take-Two teamed up to bring NBA 2K action to China, as Tencent Games has been running the free-to-play NBA 2K Online in China since 2012. It may not be the last time either, as the head of NBA China has previously expressed interest in starting up a Chinese counterpart to the NBA 2K League.