Telltale's The Walking Dead to conclude final season on Epic Games Store
Those who purchased full season on other PC platforms will still receive remaining episodes on those platforms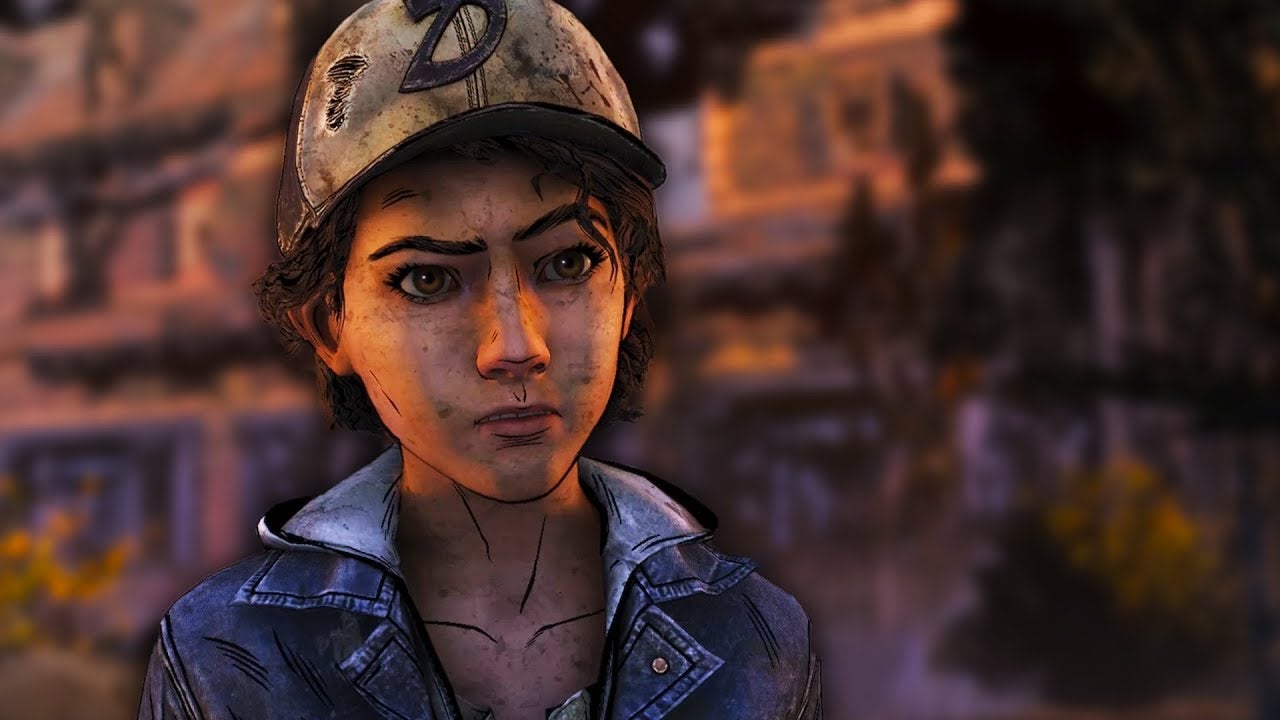 The Epic Games Store has claimed another game. Skybound Games announced today that its conclusion to Telltale's The Walking Dead: The Final Season will be published on the Epic Games Store on PC, despite the first two episodes already releasing on Steam.
In an official blog post today, Skybound announced that the third episode, which is set for a January 15 release date, will be available through Epic alongside previous episodes of the season on the same day. The fourth and final episode will follow at an as-yet-unannounced date.
Those who have already purchased the final season in its entirety on another PC platform will receive the final two episodes when they release on the platform they purchased them on, but all future purchases of any episodes or the full season pass will be exclusive to the Epic Store on PC.
"The team at Epic owns a major chapter in the history of the game industry," said Skybound president of interactive Dan Murray and CEO Ian Howe in a prepared joint-statement. "We're excited to work together on their latest transformative event with the launch of the Epic Games Store. Epic stepped up to the plate immediately to work with us in order to bring the original team back together and ensure fans will receive the completed season of 'Telltale's The Walking Dead: The Final Season.'"