Flavourworks raises £3m to expand Touch Video platform
Series A round was led by Hiro Capital, making its first investment after launching earlier this year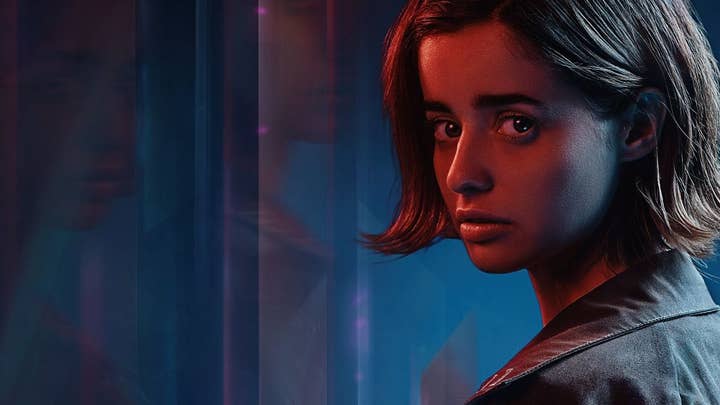 Flavorworks has raised £3 million in funding, in a series A round led by the new VC firm Hiro Capital.
The impetus behind the investment is Flavourworks' Touch Video technology, which allowed the UK studio to merge film and games in its debut release, Erica.
In addition to Hiro Capital, which launched earlier this year, the round also included investment from Sky Ventures. Flavourworks will use the money to expand the Touch Video platform and develop a pipeline of new games.
"Erica merges the worlds of film and video games in a way that no one's done before," said Pavle Mihajlovic, who co-founded Flavourworks with Jack Attridge in 2015. "Our technology combines the mechanics of traditional storytelling with immersive soundtracks and next-level interactions that let you touch, feel and experience nuanced, interactive stories.
"This is the first time a game lets you reach out and touch a real, live-action world and have this world react to you in a meaningful way. We're so excited to be working with our investors to help share these experiences worldwide."
Erica was released on PlayStation 4 earlier this year, to a mixed reception from the press. Flavourworks plans to launch the game on mobile in the future.
"Hiro is thrilled to be investing in Flavourworks as our Fund's first of many deals," said Hiro's managing partner Luke Alvarez.
"Jack and Pavle have exactly what we look for in game entrepreneurs: they have a powerful vision of inventing a whole new genre; they have innovated both the technology and the game content to do that; and they are getting traction with some of the biggest players in the ecosystem, including Sony and Sky."