Teenagers more into social/mobile gaming than console gaming
Piper Jaffray study finds that younger gamers are gravitating more and more towards mobile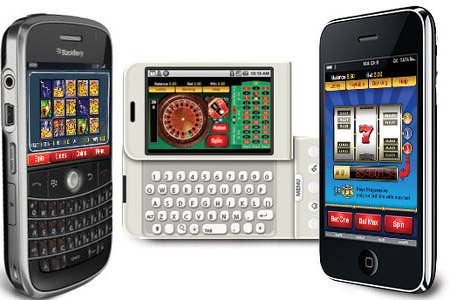 A new study from analyst firm Piper Jaffray, looking into high school gaming behaviors, provides some insight into what could possibly be driving the gaming world towards social and mobile enterprise. Polling 5,600 teenagers, the study found that kids simply want to feel connected while playing games, notably with friends. Adding to the rise of the social gaming platform, many teenagers stated that traditional games lacked any sort of social feature to keep them engaged.
In fact, 65.9 percent polled stated that they were losing interest in playing traditional video games, up from 63.5 percent last year. While that might look bad for the console gaming world, these same teenagers said they were open to gaming on mobile devices; a staggering 66.2 percent polled in the affirmative, up from 34.4 percent this time last year.
"While a console refresh in 2013 or 2014 will breathe new life into the industry, the new systems will face unprecedented competition from tablets, smartphones, and connected TVs. We expect growing middle classes and rising Internet penetration rates in emerging markets, particularly Latin America, Eastern Europe, and Asia-Pacific to partially offset competition from tablets and smartphones," reads the report.
That unprecedented competition is also going to come from social gaming sites, such as Facebook. Polls indicated that 25.3 percent of teenagers are actively playing on such sites. While the total is down from 25.9 percent last year, it is still an increase from fall 2011's recorded number. Surprisingly, 92.8 percent of teens said they would not partake in any purchasing of virtual goods, an increase from 80.5 percent in fall 2011.
Online services and downloading seem to be on the rise, even for traditional consoles. Of those polled, over 53 percent said they would be fine with downloading a full game to their console, while 36.1 percent said they would be interested in a service such as OnLive. Both questions saw a major rise from last year, increasing 27.1 percent and 15.2 percent in 18 months, respectively.