Major esport organisations launch new team-owned CS:GO league
Flashpoint aims to address "lack of stability and long-term investment" issues of current pro scene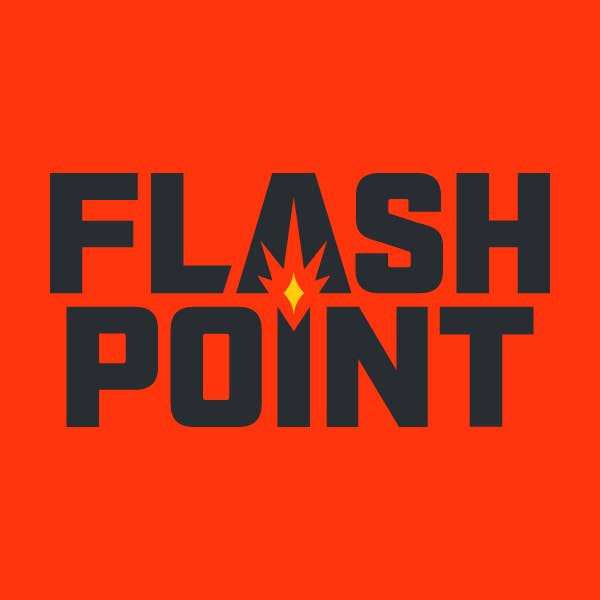 An ambitious Counter-Strike: Global Offensive (CS:GO) league has launched today, with hopes of tackling the "lack of stability and long-term investment" issues currently facing the professional scene.
Founded by leading esport organisations such as Cloud9 and Dignitas among others, Flashpoint is the first CS:GO league to be owned and operated by its teams.
A statement issued on behalf of Flashpoint said the league was formed to address issues threatening the future of CS:GO as an esport.
"Flashpoint was created in partnership with some of the longest serving members of the community as a response to the current issues putting competitive CS:GO at risk, and is committed to establishing a new league that puts players and teams at the forefront of the operation." reads the statement.
"Each team in the league will be free to participate in tournaments outside of Flashpoint's two annual seasons, including Majors or circuit events hosted by independent tournament organisers."
Team-funded organisation B Site has been founded to manage Flashpoint, and will be responsible for developing sustainability and prosperity for the league. Meanwhile, esport production company FaceIt has been brought on board to operate the league.
Promising a "gritter show" targeted at adults, Flashpoint will take inspiration from professional wrestling and mixed martial arts.
Players will receive the highest revenue share in esports, and the league offers one of the largest CS:GO prize pools, totalling $2 million in 2020; it will also operate an open circuit to find new talent, and provide financial support for new teams.
Flashpoint Open Qualifiers begin on February 6, 2020 across Europe, North America, and South America.