TapJoy vets launch investment program for mobile studios
Midverse Studios' Invest + Publish program will specifically look for Hollywood properties that can be licensed for mobile titles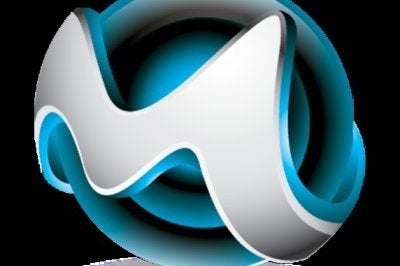 Rizwan Virk and Mitch Liu, part of the TapJoy founding team who developed Tap Fish, formed Midverse Studios in 2012. Today, they have lifted the curtain on a new business initiative to fund mobile talent. The Mountain View, California-based company intends to find new innovative mobile developers and help them bring their apps to market.
More specifically, Midverse is focused on a program that it's labeled Invest + Publish. The three main components of this program are "Strategic investment in the developer; Multi-game publishing deal, leveraging Midverse cross-promotion technology; and Assistance in licensing Hollywood properties to match with their games."
"The mobile gaming eco-system has become very crowded, and for emerging developers to reach their full potential, they need help - not just financial, but also strategic - and existing mobile publishers aren't doing the job," said Mitch Liu, co-founder and president, Midverse Studios. "The traditional publisher-developer model focuses on short-term one game ROI and not on long-term studio success."
Along with its Invest + Publish program, Midverse today also announced its first two developer partners: Boston-based Disruptor Beam (Game of Thrones Ascent) and Vancouver-based Imaginary Games (Afterland).
"Both Imaginary Games, with their original IP, and Disruptor Beam with their major licenses including Game of Thrones and Star Trek, are doing incredibly innovative things with mobile content," said Rizwan Virk, co-founder and CEO, Midverse Studios. "We look forward to making more announcements along these lines as we onboard more Invest + Publish partners in the near future."
Midverse is funded by top-tier Silicon Valley venture capitalists and angel investors such as IDG Ventures and Signia Ventures, but it's currently unclear just how much funding they plan to invest in mobile studios in the next year or two.