Tapjoy hits 4 million registered
Tapjoy making major strides in social publishing arena with over 4 million users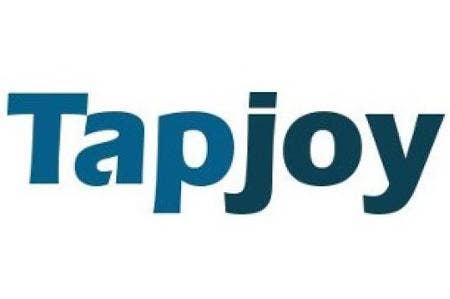 Social advertising and publishing firm Tapjoy has announced another milestone for its business: the company now reports over 4 million registered users to its service. Tapjoy.com has hit this stunning mark in only a few short months, only recently launching last November.
"Our goal for Tapjoy.com is to provide a better way for consumers to find, share and engage with great mobile apps," said Mihir Shah, Tapjoy CEO. "Research shows that consumers struggle with traditional app discovery methods and that they instead prefer to receive personalized recommendations for apps they're likely to enjoy. The rapid growth of our user base is a testament to the strength of our discovery method. We've already helped millions of people find tons of apps that they love, and we look forward to helping millions more."
Tapjoy has rolled out a completely new user interface, more apps, and better search mechanics. The new site also includes new social sharing features and a joint discovery tool that helps multiple users connect and share apps.