Tango sets up $25 million game dev fund
Messaging app will consider acquisitions, hires ex-Gree exec Jim Ying as VP of games publishing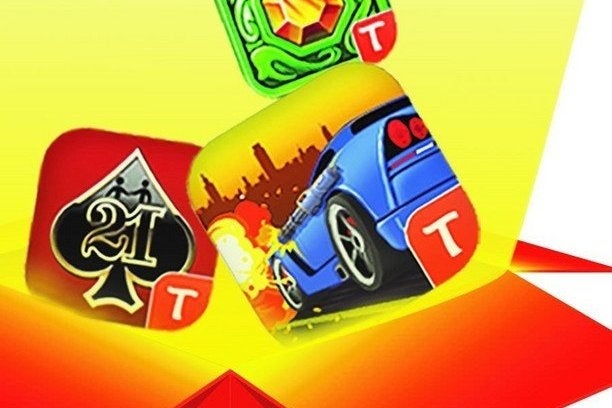 Tango is serious about getting into the gaming business. Today the mobile messaging network announced the creation of a $25 million Global Games Fund and at the same time confirmed the hiring of former Gree executive Jim Ying to be its new vice president of games publishing.
"No other messaging app has made a financial commitment of this magnitude," Ying said. "The Tango Global Games Fund is unique in that it gives developers an amazing opportunity to leverage a leading messaging platform, as well as take advantage of our marketing efforts to launch top-tier games."
The $25 million fund will be used to for marketing top-performing Tango titles, and the company said it would also consider investing in or outright acquiring development teams with the money. Tango currently boasts a userbase of 200 million members, 70 percent of whom are mobile gamers.
In his previous role at Gree, Ying was vice president of publishing and partnerships, responsible for managing the company's $10 million Partners fund. Prior to that, he worked at 6waves, Real Networks, and Microsoft, where he was global product manager for Xbox.