Take-Two founder Ryan Brant dies
Publisher expresses condolences, gratitude to Brant for his vision and contributions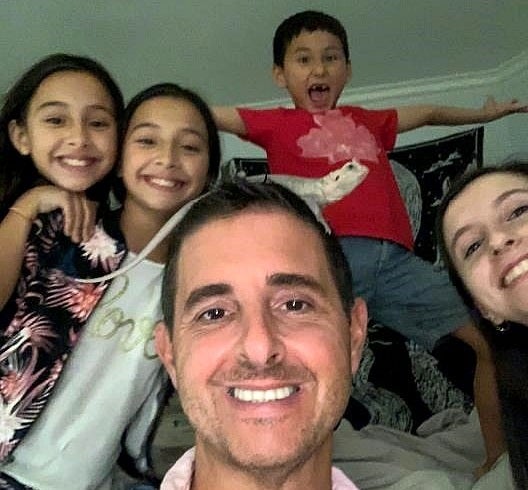 Take-Two founder Ryan Brant has died at the age of 49. The news was announced by the Quattlebaum Funeral, Cremation, and Event center in West Palm Beach, Florida.
"We were saddened to learn of the passing of Ryan Brant," a Take-Two spokesperson said. "His vision for interactive entertainment began our company's long-standing history and we are grateful for his contributions. We extend our condolences to his family and friends."
Brant is survived by his spouse, Diana Tulinh Brant, three daughters, a son, and both his mother and father.
Brant founded Take-Two in 1993, and served as the company's CEO until February of 2001. That span included the company's initial public offering in 1997 as well as its purchase of Grand Theft Auto rights-holder BMG Entertainment and the subsequent founding of Rockstar Games in 1998. He stepped down as CEO in 2001, but stayed on with the company as chairman for several years and then took a non-executive role as VP of production until parting ways with the company in 2006.
While Brant's work laid the foundation for the company's current success, it also had him running afoul of regulators on occasion. In 2005, Brant and a number of senior management at the company settled a Securities and Exchange Commission complaint over practices that inflated the company's quarterly revenues. In 2007, Brant reached a settlement with the SEC and pled guilty with the New York County District Attorney's Office to charges relating to stock option backdating practices during his time as CEO and chairman.