Tak Fujii leaves Konami
Producer moves on after nearly 20 years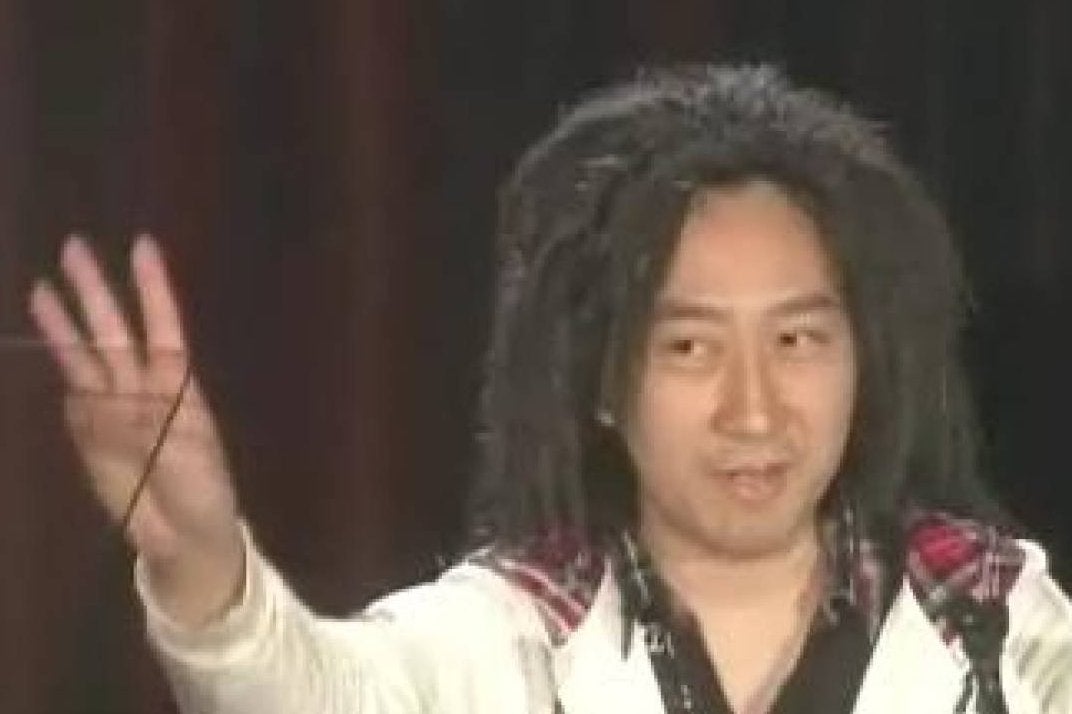 Producer and manager Tak Fujii has announced his departure from Konami after nearly 20 years with the company, thanking fans for their support via his Twitter account.
Fujii began his career at Konami working in audio and localisation, but gained attention from gamers for his enthusiastic and meme-spawning presentation for Ninety-Nine Nights II at E3 in 2010. Since then, his friendly and self-effacing Twitter persona has earned him many admirers - as well as a great deal of sympathy when he announced in October last year that he'd been diagnosed with cancer.
It's been great 20 years of creation. Thanks for all who supported, loved my titles. Farewell and may the extreeeeemeness be with KONAMI.

— Tak Fujii 藤井隆之 (@Tak_Fujii) December 17, 2014
Fujii is "undecided" about what he'll do next, but has embedded a link to his Linked In account in his Twitter bio, suggesting that he's actively looking for work.