Tadhg Kelly joins Jawfish Games
What Games Are writer leaves UK to become creative director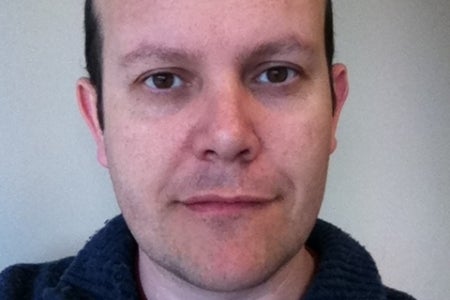 Tadhg Kelly, twenty year industry veteran and author of the What Games Are blog, is joining Seattle start up Jawfish Games as a creative director.
Kelly, who has lived in the UK for the past eleven years, is an experienced designer, writer, and producer as well as a regular contributor to several sites and magazines on the subjects of design, interaction and production.
"I'm very pleased that Tadhg will be joining the Jawfish team as Creative Director," said Jawfish CEO Phil Gordon. "With his deep insight into games and our amazing multi-player, real-time tournament platform, we are sure to 'Wow' players with new, awesome games to enjoy and share with friends.
"I've been reading Tadhg's blog and have learned so much from him since we started the company a little less than a year ago. It is encouraging that we beat out so many big games companies in hiring Tadhg."
Jawfish was founded in January and is focused on what it calls "real-time multi-player tournaments" for mobile gaming. The studio's first title is due in early 2013.
"Fast multiplayer gaming is the sort of thing that could disrupt what we think we know and shape the industry's next big gear-shift," added Kelly. "How could I not be a part of that?"