Investors call tablets the "quasi-console" of this generation
Investors are big on the future of tablets in the mobile gaming space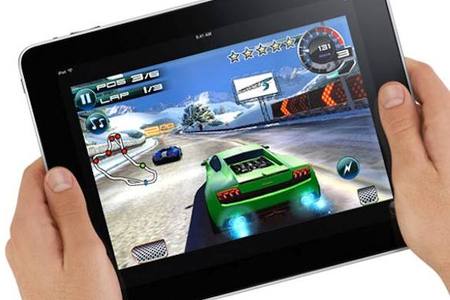 At VentureBeat's MobileBeat/GamesBeat conferences today, investors said they believe tablets are the next big space for gaming in the next five years. Spark Capital venture partner Nabeel Hyatt led the charge for the form factor, stating that tablets solve a large problem in the smartphone market: discovery. He even went so far as to call the tablets the television of the next ten years.
"People say tablets have been overhyped, but I say they haven't been hyped enough," said Hyatt. "Developing for tablets is a relatively simple solution to the discovery problem. There are simply fewer games."
"You must have a solid distribution and discovery strategy," added Lightspeed Venture Partners Jeremy Liew.
Lazard Capital Markets senior equity research analyst Atul Bagga explained that tablet sales would far exceed those of PCs within the decade.
"The tablet will become the quasi-console, quasi-controller of this generation," he said.