Sweeney and Cook set to testify at Apple vs. Epic Games trial
The two CEOs will be examined for evidence pertaining to their respective companies, Sweeney's could take up to eight hours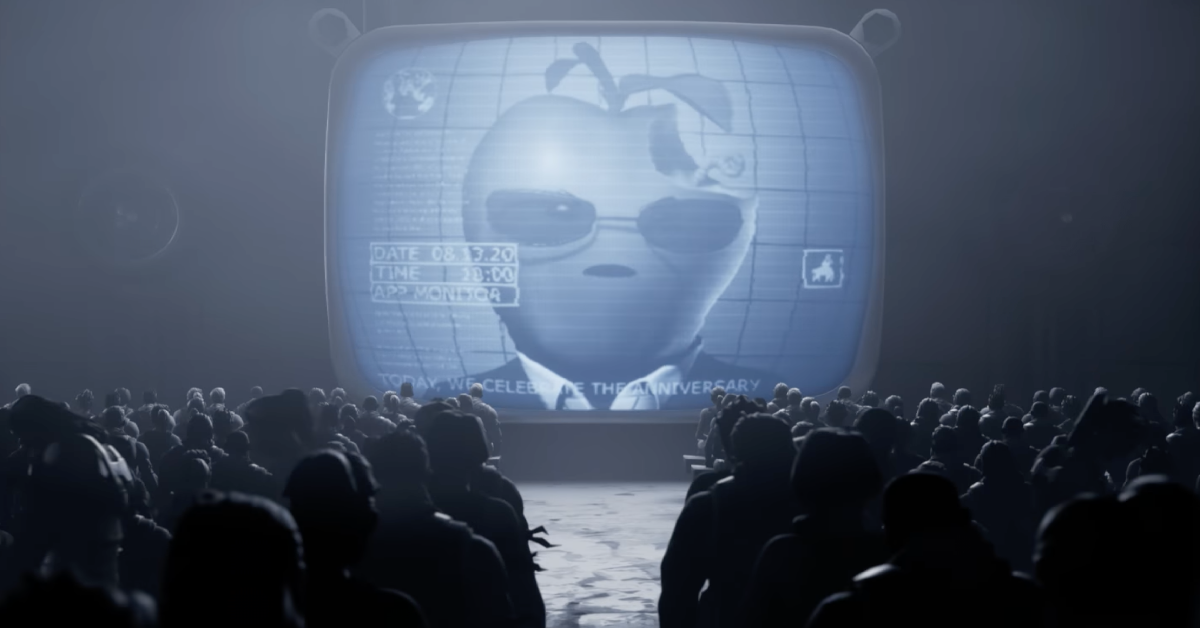 Both Epic Games and Apple have submitted provisional witness lists ahead of their antitrust court trial next month, which could see Apple CEO Tim Cook and Epic Games CEO Tim Sweeney take the stand.
The two companies provided separate preliminary lists of witnesses to call during the trial, which is slated to play out over three weeks in May.
The list includes executives from Microsoft, Facebook, NVidia Corp and Match Group, according to a case filing obtained by Law360.
Cook's examination is set to take two hours while the court investigates Apple's corporate values and app store competitors.
Meanwhile, Sweeney could spend up to eight hours on the stand, and is expected to testify on Epic Games' history, business model, relationship with Samsung, as well as previous discussions with Google and Apple.
Other Apple executives set to testify include: Eddy Cue, Apple senior vice president of internet software and services; Eric Gray, director of Apple's commerce and pricing for Apple services; and Craig Federighi, who oversees development of Apple iOS and macOS operating systems.
Epic Games' chief operating officer Daniel Vogel will also take the stand, as well as Epic Games Store general manager Steve Allison, and engineering fellow Andrew Grant, who handles the enforcement of platform rules and anti-cheat measures.
Earlier this week, Apple attempted to block Epic from calling several witnesses to the stand. The company argued that the companies for which the witnesses work -- Microsoft, Facebook and Yoga Buddhi Co. -- are all "publicly aligned" in Epic's favour.
Last week, a US Magistrate Judge also denied Apple's request to access documents allegedly proving Facebook's bias, following Epic's decision to call a Facebook executive as a witness.
The trial between Apple and Epic is scheduled to begin on May 3.