Sweden's Stugan accelerator publishes first mobile title
Prism hits iOS as applications open for 2016 camp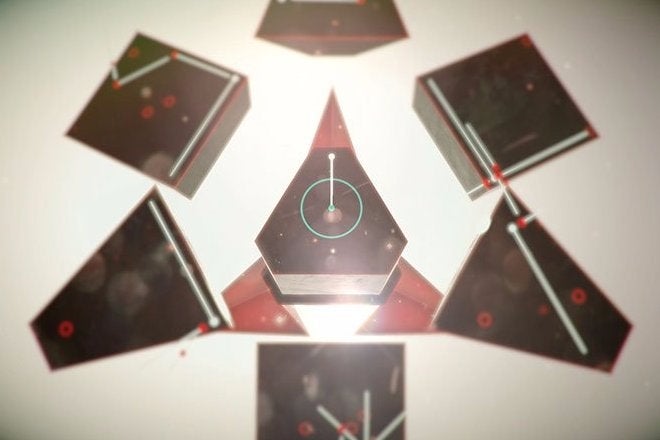 Sweden's Stugan accelerator, an eight-week residential camp which transforms a quiet patch of countryside into a hotbed of mobile development, sees its first alumni hit the market next week as Clint Siu's Prism comes to iOS.
Siu developed the concept of Prism before last year's camp, but used the two-month programme to turn his ideas into reality, completing his transition from Hollywood special effects artist to indie mobile developer. Siu crafted every aspect of Prism, from code to art to music, solo, but acknowledges the huge influence of the Stugan program and urges others in his position to apply for this year's event.
The program has its fair share of influential mentors, with veterans like Tommy Palm, Oskar Burman and Karl Magnus Troedsson this year joined by Jens Bergensten, lead programmer on Minecraft. Also on the roster are key figures from some of the region's most prominent studios, including Rovio, Mojang, King, Resolution Games, Avalanche Studios and Snowprint Studios.
"We couldn't be happier with the way last year's Stugan played out," said Jana Karlikova, who manages the program. "We set out to provide a platform to inspire undiscovered game developers across the globe and ended up with an amazing group of teams that not only made huge strides in their projects, but in turn fuelled inspiration for some of the industries top veterans across all categories who came to mentor."
Interested applicants should apply via Stugan's website. Teams of up to three can register their interest, and can be from anywhere in the world. If accepted, all costs will be covered for the duration of the camp.