Sustained mobile portfolio brings continued growth for NetEase in Q3
Chinese mobile giant sees year-over-year increases in net revenue and profit amid new releases, WoW Classic launch in China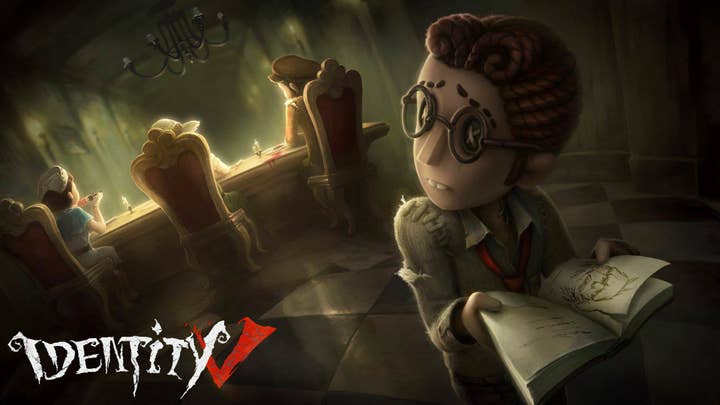 A strong ongoing mobile portfolio and the launch of World of Warcraft Classic in China helped drive revenue and profit growth at NetEase during Q3 of this fiscal year.
In its Q3 report, NetEase posted net revenue of 14.6 billion RMB ($2 billion), up 11.2% year-over-year. Of that total revenue, 11.5 billion RMB ($1.6 billion) stemmed from online games services, which were up 11.5% year-over-year. Net revenue from mobile games made up approximately 71% of all net revenue from online games, up from 68% in Q3 of last year.
NetEase's net income for the quarter reached 12.9 billion RMB ($1.8 billion) and the company also reported gross profit of 7.8 billion RMB ($1.1 billion), up 8.9% year-over-year. This was largely attributable to strong net revenue increases from mobile games including Life-After, Invincible and Identity V, though NetEase also launched several new titles during the quarter including Cyber Hunter, Xuan Yuan Sword: Dragon Upon the Cloud and Bloom & Blade. It also released World of Warcraft Classic in China through its ongoing partnership with Blizzard.
"Online games remain the cornerstone of our business with steady growth from our existing titles and exciting new titles in China and globally," said CEO William Ding. "Our flagship title Fantasy Westward Journey Online reached new record high gross billings this quarter. We also advanced our international brand with more hit titles such as Knives Out, Identity V and Life-After in Japan.
"Going forward, we will continue to focus on the growth of our robust online games business worldwide, as well as create additional value among our evolving businesses rooted in education, music and e-commerce."