Surgeon Simulator sells 2m copies
Bossa's game jam scalpel story a success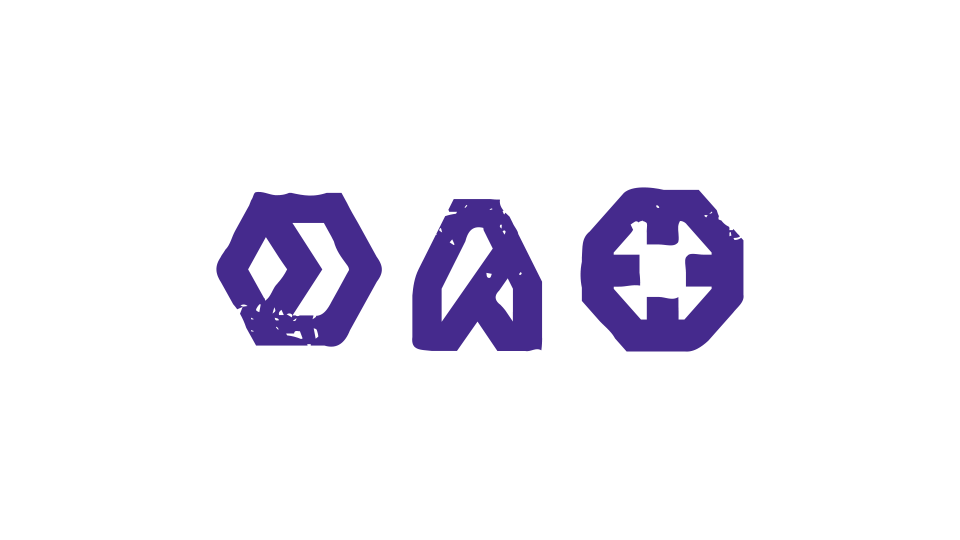 From a game jam project to 2 million copies sold, Bossa Studios is celebrating the success of its scalpel based title Surgeon Simulator.
"Thanks to everyone who has played Surgeon Simulator and made it such a global success. It has been really amazing to see this title go from a game jam project to a full release across multiple formats and is testament to the originality and creativity we nurture here at Bossa Studios," said Bossa co-founder Henrique Olifiers.
Surgeon Simulator was first released on PC in 19 April 2013, a game jam project that was turned into a full game. It went on to see an iOS release in March 2014 and PlayStation 4 and Android in August.
In an interview in November Olifiers called Surgeon Simulator "somewhat a poster child for YouTubers' engagement," but also warned studios against designing games with YouTube in mind.
"We did not design Surgeon Simulator or I Am Bread thinking 'we have to come up with something YouTubers will love and spread.The very nature of how we conceive our games through game jams would make such approach impossible, we just don't have the time to take this into account during the 48 hours we devote to come up with playable concepts."
I Am Bread is the studio's latest project and invites players to become a slice with an ambition to reach the toaster. The first look trailer currently has 1.5 million views on YouTube.
Last year it was also revealed that Bossa was working on a project using Improbable's top secret simulation technology.