Supermassive Games' The Dark Pictures tops EMEAA chart
Man of Medan beats both Astral Chain and Control to the top of the combined physical and retail chart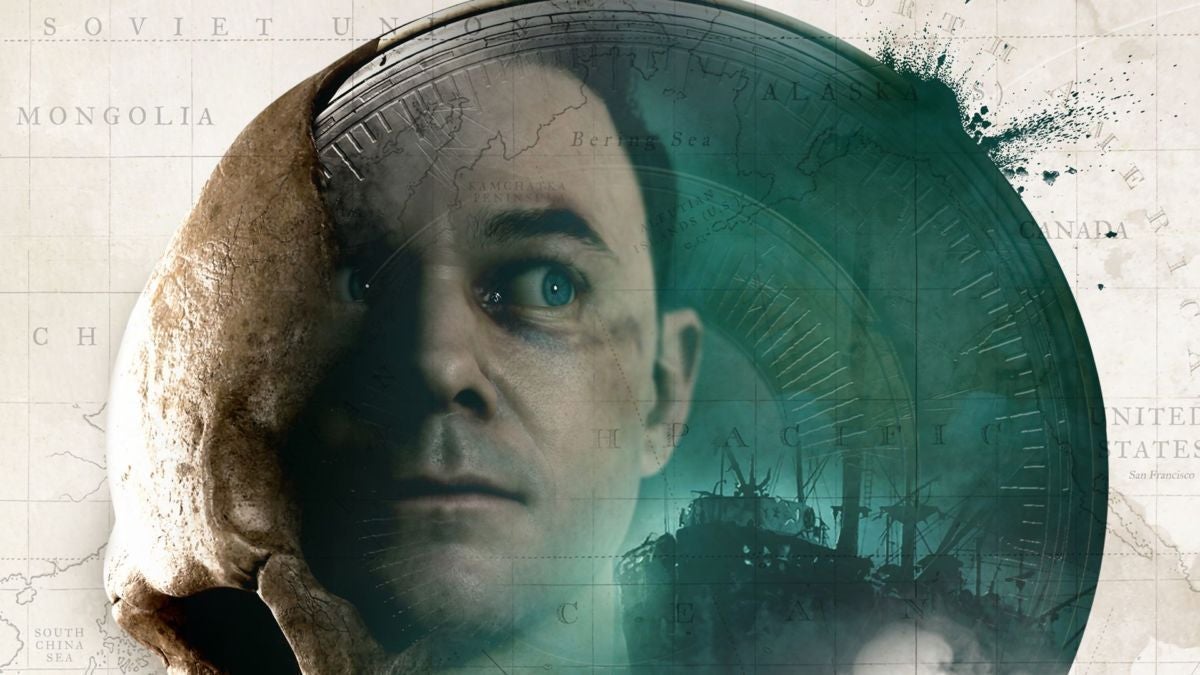 Supermassive Games' The Dark Pictures: Man of Medan was the best-selling game in EMEAA territories last week.
The Bandai Namco published title topped the combined retail and digital chart. Two other new entries also performed well: Platinum Games' Astral Chain, which debuted at No.3, and Remedy Entertainment's Control, which entered the chart at No.4.
The Dark Pictures also performed well in the digital only chart, coming second after only Rockstar's Grand Theft Auto V in terms of unit sales. In the retail chart, Astral Chain was the best-selling game in terms of units, with The Dark Pictures in second place, and Control in third.
The only other major new entry just missed out on the combined top ten: Square Enix's Collection of Mana, which ended the week at No.11. However, Collection of Mana did finish at No.9 in the retail chart.
Outside of the new releases, the most striking trend was the rapid ascent of Bugbear Entertainment's Wreckfest, which climbed more than 3,650 positions to place at No.5. The THQ Nordic-published racing game was already available on PC, but this was the week it launched on consoles.
Here's the Top 10 best-selling games by units (combined digital and physical) in EMEAA for the week ending August 30, 2019:
| Last Week | This Week | Title |
| --- | --- | --- |
| New Entry | 1 | The Dark Pictures: Man of Medan |
| 1 | 2 | Grand Theft Auto |
| New Entry | 3 | Astral Chain |
| New Entry | 4 | Control |
| New Entry | 5 | Wreckfest |
| 6 | 6 | Super Mario Maker 2 |
| 3 | 7 | Crash Team Racing Nitro-Fueled |
| 53 | 8 | Marvel's Spider-Man |
| 7 | 9 | Mario Kart 8 Deluxe |
| 2 | 10 | FIFA 19 |
Participating companies in the GSD charts (run by B2boost on behalf of ISFE) are Activision Blizzard, Bandai Namco, Capcom, Codemasters, EA, Focus Home Interactive, Koch Media, Microsoft, Milestone, Paradox, Sega, Sony, Square Enix, Ubisoft and Warner Bros.
Digital data includes games sold in Australia, Austria, Bahrain, Belgium, Bulgaria, Croatia, Cyprus, Czech Republic, Denmark, Finland, France, Germany, Great Britain, Greece, Hungary, Iceland, India, Ireland, Israel, Italy, Kuwait Lebanon, Luxembourg, Malta, Netherlands, New Zealand, Norway, Oman, Poland, Portugal, Qatar, Romania, Russia, Saudi Arabia, Slovakia, Slovenia, South Africa, Spain, Sweden, Switzerland, Turkey, Ukraine and UAE.
Physical data includes all games, but only those sold in Belgium, Denmark, Finland, France, Great Britain, Italy, Netherlands, Norway, Poland, Portugal, Spain, Sweden and Switzerland.
For the record: This article previously stated the figures were from August 25, rather than August 30. It has been amended accordingly.