Superdata: February digital game spending up 4%
Console revenues down 22% on weaker release slate, but "many titles" are seeing spikes due to pandemic shutdowns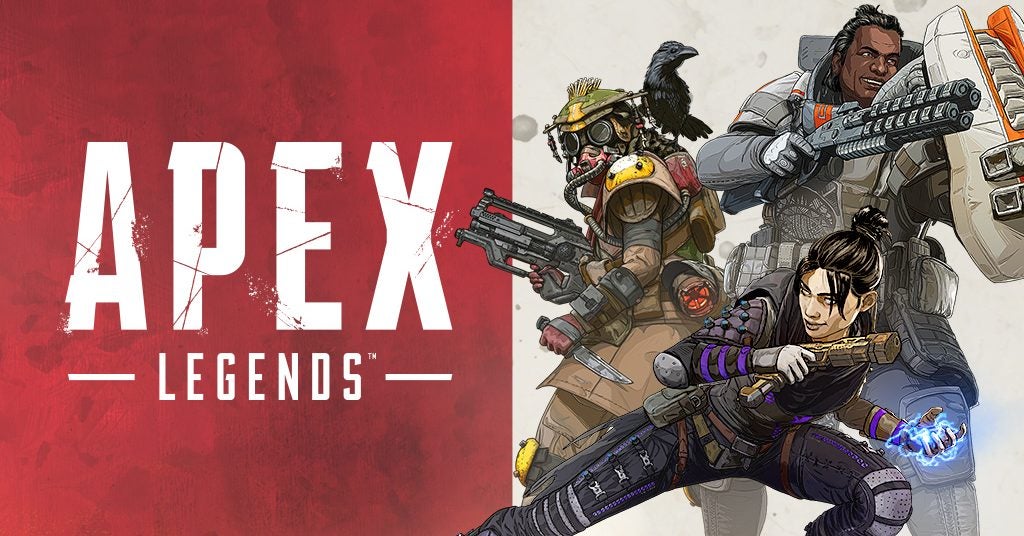 Games industry digital spending continued to grow despite a deep drop in console spending in February, according to market intelligence firm Superdata.
The group found that worldwide digital games spending in February totalled $9.2 billion, up 4% year-over-year.
Mobile revenue drove that increase with a 16% year-over-year increase, more than offsetting declines in PC spending (down 6%) and consoles (down 22%).
Superdata blamed the lower console revenues on a light release slate this year running into a tough comparison with last February, which saw the launches of Apex Legends and Anthem.
Free-to-play console spending in particular was down 49% year-over-year, while premium console spending was off 17%.
While the company said concerns over the novel coronavirus (COVID-19) had a "limited" impact on North American and European players' gaming habits last month, it noted that the more severe measures taken to curb the spread of the virus didn't happen until March.
"Many titles have since had an influx of players and spending as consumers have turned to games as one of the few entertainment options available," the company said.