Super.com rebrands to Super Good Games
Name change to represent "new step of our growth and ambition," under new owners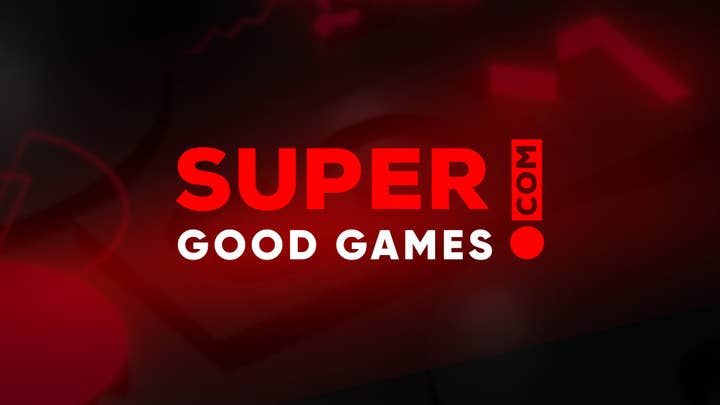 Games publisher Super.com has changed its name to Super Good Games, and its website to SuperGG.com.
The company, formed in 2018, is best known as the publisher of games including Raji: An Ancient Epic from Nodding Head Games, Retro Machina by Orgbit Studio, and Alchemist Adventure by Bad Minions.
In a statement, Super Good Games said that it is "empowered by new owners," and that the rebrand is "putting a title to the new step of our growth and ambition."
It also adds that it has merged its funding and publishing entities, and has become a fully remote-based company in the last few years.
"We are truly blessed to be able to meet new people, share their perspective and help cultures transcend their geographical boundaries," the statement said. "Hand-in-hand with immensely talented partners and colleagues, we are looking forward to forming new bonds and embracing new opportunities in the future."
GamesIndustry.biz has reached to Super.GG for clarification on its ownership situation.