SuperAwesome launches Kids Mobile Network
Alternative revenue model for children's apps and games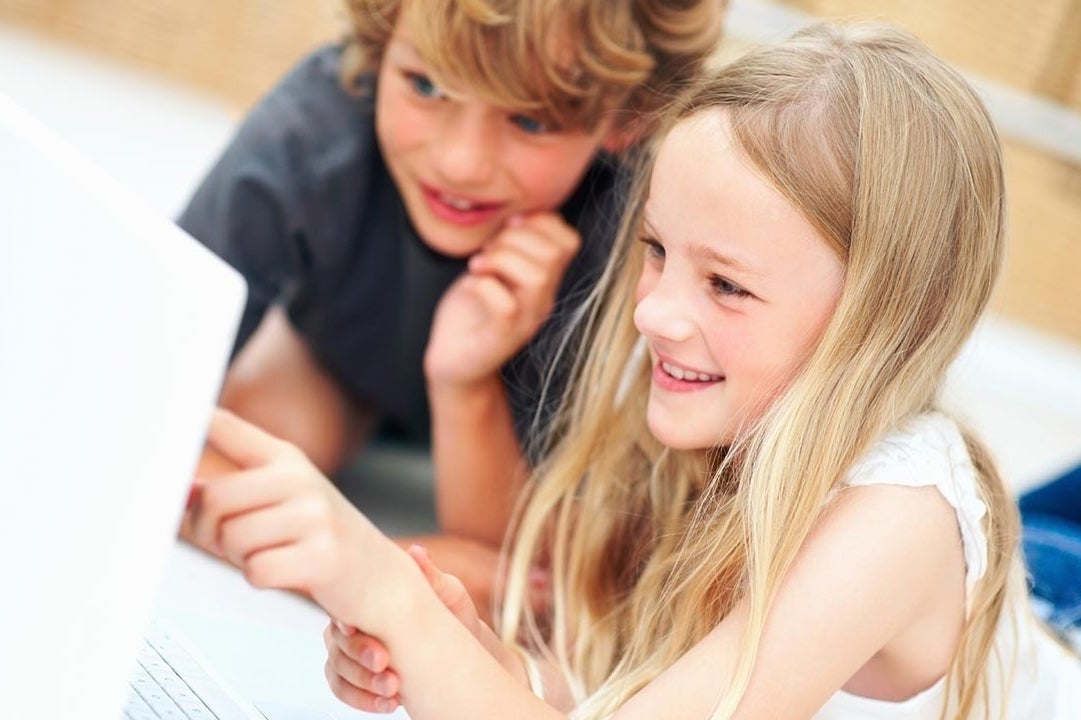 The team behind Box Of Awesome and Swapit, SuperAwesome, yesterday launched the Kids Mobile Network. The service is designed to offer mobile content creators a new way to work with mobile ads.
"Not all content creators in the kids sector are comfortable using in-app purchases as a revenue model on mobile and tablet," said CEO Dylan Collins, whose track record includes card battling game Fight My Monster and Jolt Online Gaming.
"Our premium ad network will provide another monetisation tool which is appropriate and effective. Ultimately, our philosophy is about creating a safe environment for kids with a sustainable model for brilliant, inspiring content to make them smile."
SuperAwesome was founded in December 2012 and is home to Box of Awesome, The Kids Network, Swapit and Swapit Research, and is a discovery platform aimed at UK children aged between 6 and 16.
"As the go-to expert in the kids market, we've had growing numbers of our clients asking us to support their games, apps and other content on mobile and tablet so we're delighted to formally announce the Kids Mobile Network. We only work with approved content creators who are fully compliant with all marketing standards and legislation," added head of sales Lee Veitch.