Super Smash Bros. Ultimate US sales reach 3 million
Switch is the fastest-selling US console this generation, and Smash Bros. is the fastest-selling Nintendo home console game ever in Europe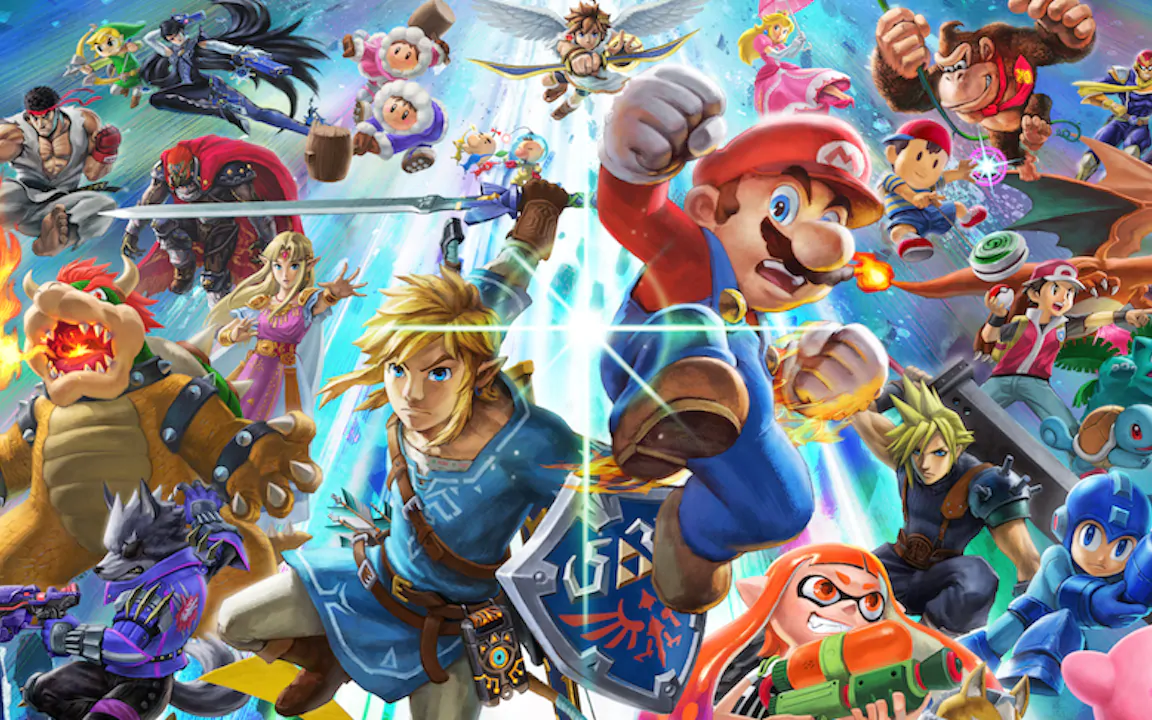 Super Smash Bros. Ultimate has sold three million units in 11 days in the US, Nintendo has said.
It makes the fighting game the fastest-selling Nintendo Switch title released so far.
In a press release trumpeting Nintendo's US success so far, the firm says it has sold more than 8.7 million Nintendo Switch consoles between March 2017 and November 2018, making it the fastest selling games console this generation in the US.
Nintendo is also the overall top-selling US publisher of 2018, according to data firm NPD.
The platform holder also revealed that eShop sales are up 105% in 2018 vs 2017, and that Nintendo's hardware unit and dollar sales are the highest it's achieved since 2011.
The firm also states that The Legend of Zelda: Breath of the Wild has sold over four million copies in the US, Mario Kart 8: Deluxe has sold over five million units and Super Mario Odyssey is on 4.7 million units.
The new Pokémon Let's Go games have together sold more than two million units in the US, whereas Super Mario Party sits on 1.4 million sales.
Super Smash Bros. Ultimate is proving a hit worldwide, it broke records in the US and has sold 1.2 million copies in Japan during its first three days on sale.
"We are thrilled to see such a strong reaction from consumers in the second holiday season for Nintendo Switch," said Nintendo of America's sales and marketing boss Doug Bowser. "We're looking forward to delivering more excitement and smiles to our fans in the coming year and beyond."
[UPDATE]: Nintendo of Europe followed up with its own victory lap press release for Smash Bros. Ultimate, saying the game is the fastest-selling Nintendo home console title ever in Europe, and the fastest-selling title of all time on Nintendo's eShop digital distribution storefront. While the company didn't specify sales figures, it did say that the game's launch sales (covering its first three days on shelves) were 30% higher than those of Mario Kart Wii, which launched in April of 2008.
In fact, the Switch is now responsible for five of the top 10 fastest-selling Nintendo home console games ever. The company said that beyond Smash Bros., The Legend of Zelda: Breath of the Wild, Mario Kart 8 Deluxe, Super Mario Odyssey, and Pokémon: Let's Go, Pikachu! and Let's Go, Eevee! also appear on that list based on their first three days on sale totals.