Super Mario, Pong among World Video Game Hall of Fame inductees
The inaugural class of Hall of Fame inductees all had enormous impacts on players and the industry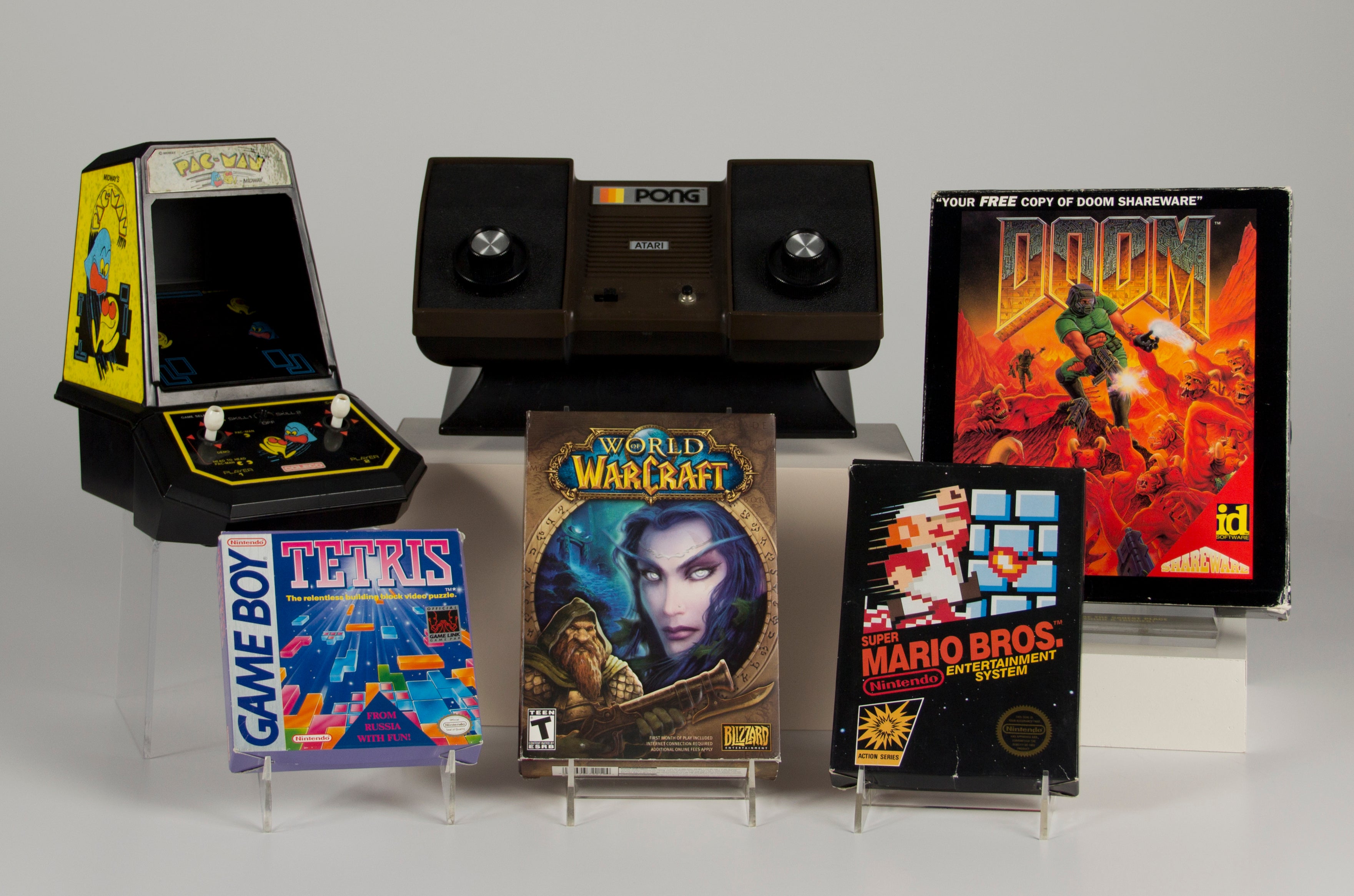 At the first ever induction ceremony for the World Video Game Hall of Fame at The Strong National Museum of Play in Rochester, New York, six classic video games were selected as the inaugural class to be honored: Pong, Pac-Man, Tetris, Super Mario Bros., DOOM, and World of Warcraft. These were voted on from a field of 15 finalists that also included hits like Angry Birds, FIFA, The Legend of Zelda, Minecraft, The Oregon Trail, Pokémon, The Sims, Sonic the Hedgehog, and Space Invaders.
The criteria for the inductees included things like a game's icon status, its longevity (well remembered and popular over many, many years), its geographical reach, and its influence on other designers, games and society overall. The inductess will remain on permanent view in The Strong's eGameRevolution exhibit.
Nominations were open to the public, but final selections were voted on by an advisory committee that included numerous journalists (full disclosure: the editor of this publication was on the committee) and other video game scholars. Information on each of the six inaugural inductees is available on the official website. Nominations for the class of 2016 will be accepted through March 31, 2016.