Super Mario 3D World + Bowser's Fury launch 190% bigger than Wii U original | UK Boxed Charts
It's the third biggest Mario platform launch on Switch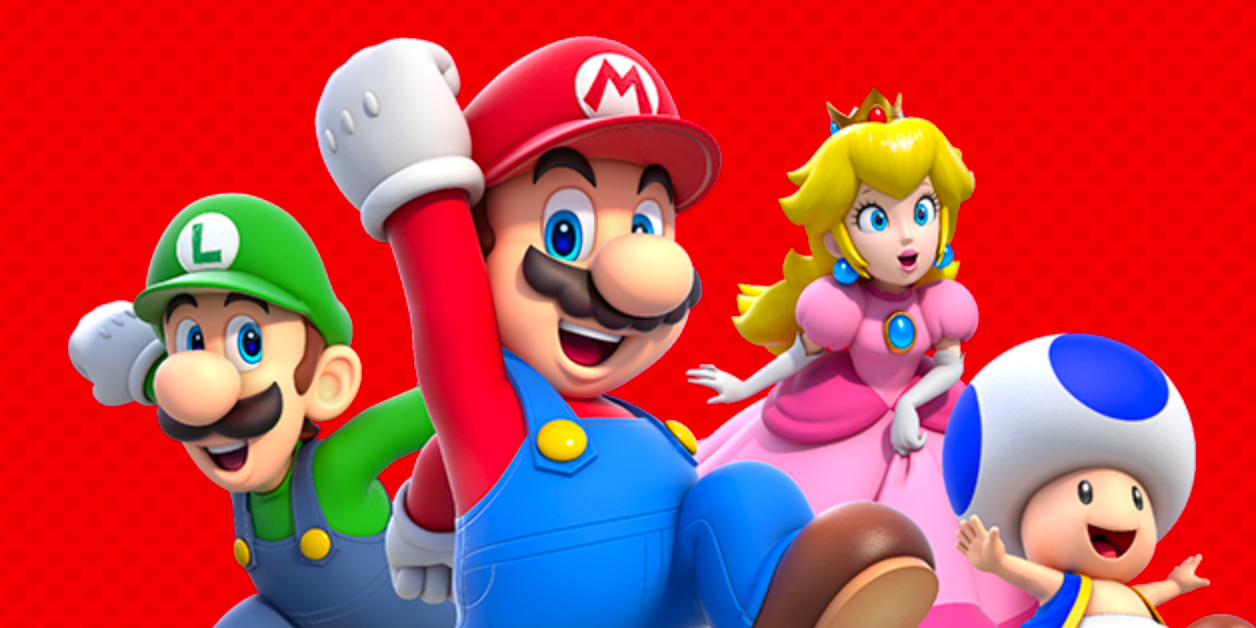 Update: A small number of 3D World sales were missing from the original report and has seen been added
Super Mario 3D World + Bowser's Fury was comfortably the biggest game at UK boxed retail last week, and is the fastest selling release of the year so far.
The Switch platform game is an updated re-release of the 2013 Wii U title, complete with a new side-adventure. Its launch is almost three times the size of the original game, which debuted at No.14 back in late November 2013 (on the same day as the PS4 launch). It's worth noting that the Wii U install base was tiny back then compared with the Switch.
It is actually the third biggest launch for a Mario platform game on Nintendo Switch, ahead of the 2D games -- Super Mario Maker 2 (June 2019) and New Super Mario Bros U Deluxe (January 2019) -- but behind the 3D titles -- Super Mario Odyssey (October 2017) and Super Mario 3D All-Stars (September 2020), which seems somewhat fitting for a game that is a cross between Mario's 2D and 3D adventures. The title's launch physical sales are more than 2.6 times bigger than New Super Mario Bros U, but nearly a third smaller than Super Mario 3D All-Stars.
Overall, it looks like a solid performance. There are a number of Mario games being pushed in the market right now competing with one another, including last year's All-Stars game. In fact, the 3D collection (no.12) saw an 11% spike in sales this week and Super Mario Odyssey (No.14) enjoyed a 28% sales increase. With Mario Kart 8: Deluxe at No.5, New Super Mario Bros U Deluxe at No.16, Super Mario Party at No.18 and Luigi's Mansion 3 at No.19, there are seven games set in the Mario universe in the boxed Top 20.
It wasn't just Mario this week, with Bandai Namco's Little Nightmares 2 debuting at No.7. The game's boxed version sold best on PS4 (43% of sales) followed by Switch (37%), then Xbox One (18%) and PC (2%). This chart does not factor in digital sales.
Elsewhere, FIFA 21 rises five places to No.3 after an 140% jump in sales, driven by discounting that took the game down to below £30. The arrival of new PS5 consoles also gave Spider-Man: Miles Morales a boost, which roses eight places to No.4 with a 264% sales spike. PS5 exclusive Demon's Souls also re-entered the charts this week, rising 401% in sales week-on-week and reaching No.17.
Overall, 270,000 boxed games were sold in the UK last weeks, which is up 44% over the week before.
Here is the GfK Top Ten for the week ending February 13th:
| Last Week | This Week | Title |
| --- | --- | --- |
| New Entry | 1 | Super Mario 3D World + Bowser's Fury |
| 1 | 2 | Animal Crossing: New Horizons |
| 8 | 3 | FIFA 21 |
| 12 | 4 | Spider-Man: Miles Morales |
| 2 | 5 | Mario Kart 8: Deluxe |
| 3 | 6 | Call of Duty: Black Ops Cold War |
| New Entry | 7 | Little Nightmares 2 |
| 5 | 8 | Minecraft (Switch) |
| 10 | 9 | Assassin's Creed Valhalla |
| 4 | 10 | Ring Fit Adventure |