Super Mario 3D Land and more heading to 3DS eShop
The eShop for Nintendo 3DS gets an infusion of first-party goodness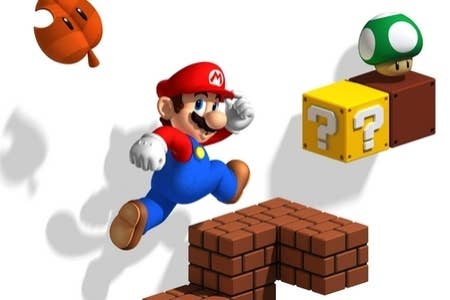 Nintendo has announced that the Nintendo eShop will soon have downloadable versions of the company's best 3DS titles. Super Mario 3D Land, The Legend of Zelda: Ocarina of Time 3D, Star Fox 64 3D and Mario Kart 7 will all be available for purchase on October 18, with a suggested retail price of $39.99 each. Nintendo has also pledged to add more existing 3DS title to the eShop.
"The Nintendo eShop demonstrates Nintendo's commitment to providing consumers with unique digital content through a combination of creativity and convenience," said Scott Moffitt, Nintendo of America's executive vice president of Sales & Marketing. "The variety and quality of games coming this year is unmatched, from new entries in established franchises to original properties."
Nintendo also promised a number of original games for the eShop, including action-puzzle game NightSky on October 25, Pushmo sequel Crashmo on November 22, and Fluidity: Spin Cycle on December 27. Level-5's collaborations with some of Japan's best developers will also launch this holiday season: SUDA 51's Liberation Maiden, Yoot Saito's Aero Porter, and Yasumi Matsuno's Crimson Shroud.