Success overseas brings 50% growth for DeNA
Mobile company expects ¥206 bn revenues, ¥44.8 bn profit for full year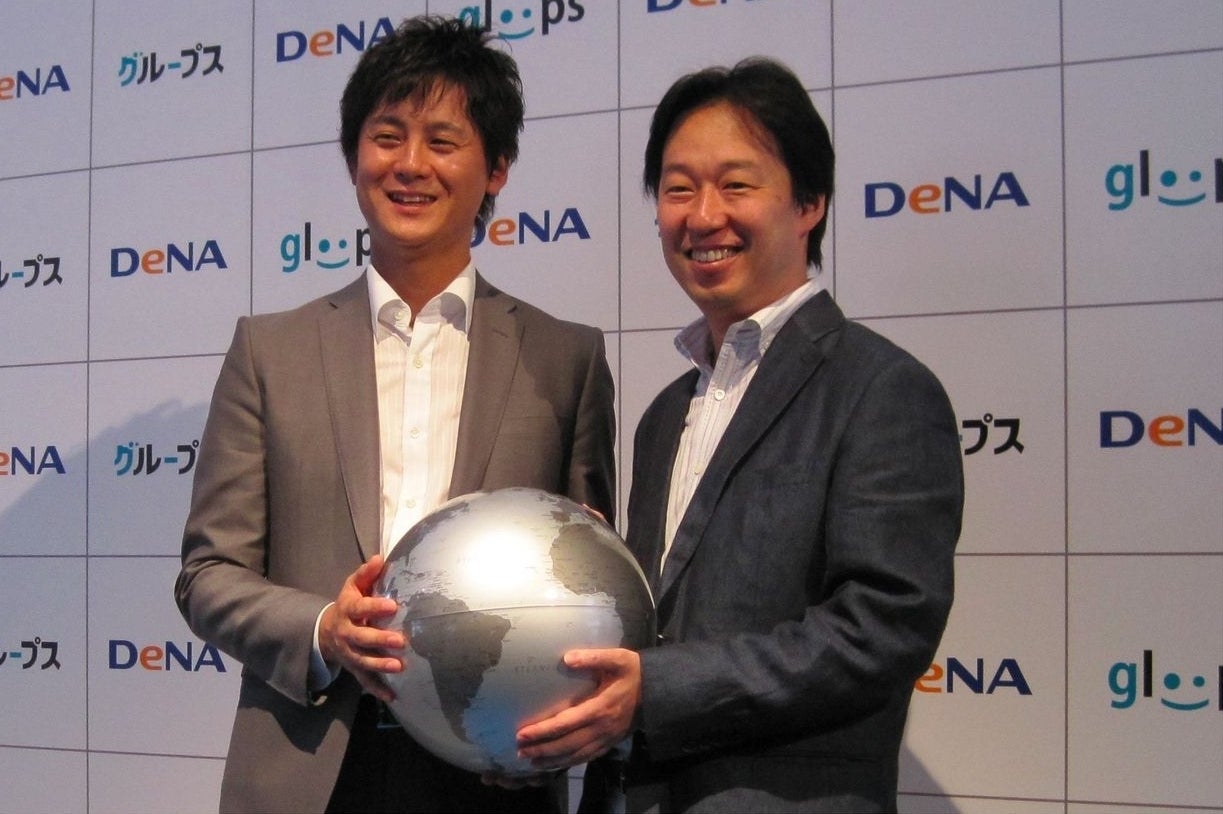 Japanese mobile publisher DeNA has posted financial results for Q3, 2012 - showing growth of around 50 per cent in both sales and profits over last year. For the quarter, DeNA filed revenues of ¥52.3 billion and operating profit of ¥19.9 billion.
Both of these figures represent a significant financial growth over the year previous - success largely attributed to overseas success, particularly for the Mobage network. Domestic growth was also strong, with spending of the company's proprietary Moba-coins in Japan hitting a record high - topping ¥20 billion in December alone. Over $50 million worth of Moba coins were spent outside Japan during the quarter.
Whilst revenues were up 52 per cent year on year, quarterly growth was more modest, up four per cent from Q2, FY2012, a reflection of the consolidation of last year's big push into new markets. That push has lead to studio acquisitions and a feedback loop of overseas content into the domestic market.
Mobage isn't the only platform where DeNA is seeing success - in December, DeNA games occupied the top three slots on Google Play's top grossing app list with Rage of Bahamut, Blood Brothers and Marvel: War of Heroes. The company has also been expanding beyond games, seeing quick take up of its Comm free calls app and music service Groovy.
Full year predictions for DeNA are a ¥50 payout per share on revenues of ¥206 billion and a profit of ¥44.8 billion.