Submissions open for the Leftfield Collection at EGX London
Indies invited to apply for September event with 80,000 attendees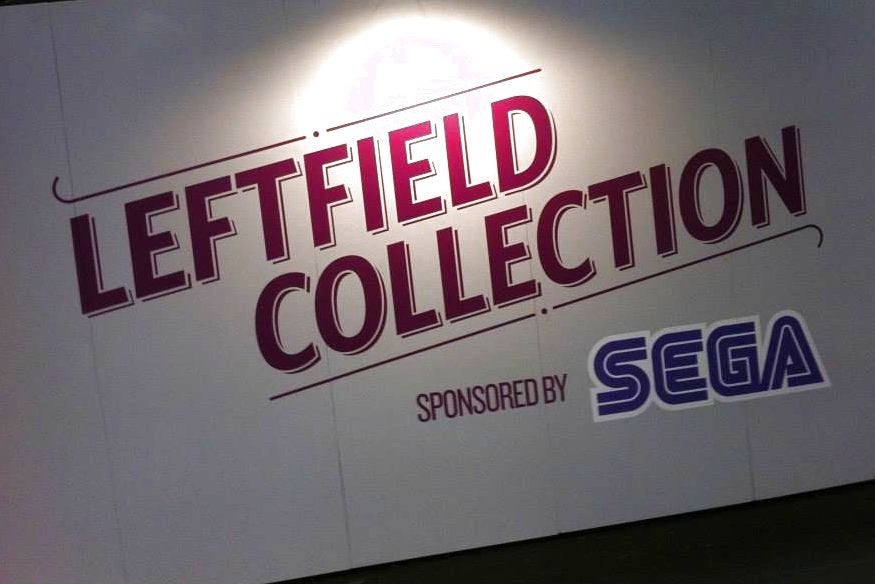 Submissions are now open for any indie developers who would like to be part of the Leftfield Collection at this year's EGX London event.
The show, which is organised by GamesIndustry.biz parent company Gamer Network, will invite 80,000 gamers into Earls Court over the course of four days to play the year's hottest upcoming releases.
Sponsored by SEGA, the Leftfield Collection is always a hugely popular section of the show with both staff and attendees and has previously played host to titles such as Don't Starve, Proteus and Braid.
"This is the seventh year EGX has featured a curated collection of independent games, upholding some of the most unusual and ambitious games in development. This year will see an expanded collection bringing even more of those games to EGX London's enormous audience," said David Hayward, curator of the collection.
If you're interested in applying for one of the hotly contested spaces at the show, fill in this application form before August 10, 2014. Winners will be announced shortly afterwards.
EGX London, previously the Eurogamer Expo, takes place at Earls Court, London, from September 25 to 28. Tickets are available here.