Submissions open for GamesIndustry.biz Best Places To Work Awards Canada
The event is in partnership with La Guilde and MEGAMIGS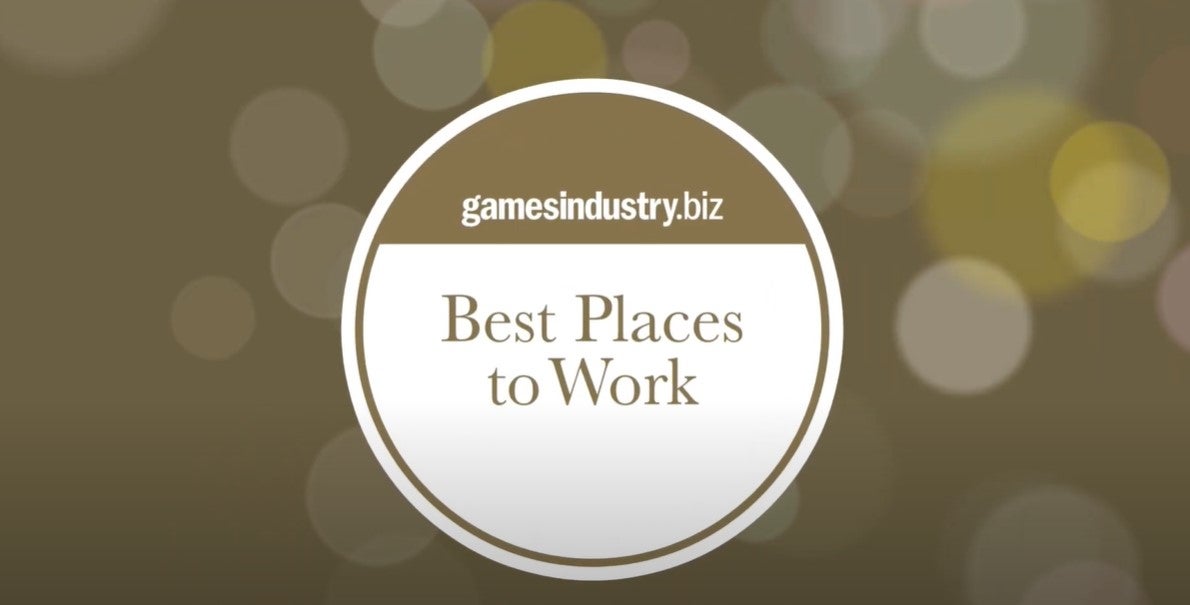 The GamesIndustry.biz Best Places To Work Awards is coming to Canada on Monday, November 8th.
Canada-based games companies -- including developers, publishers, retailers and service companies -- can submit themselves for the awards from today.
The GamesIndustry.biz Best Places To Work Awards has been running in the UK for four years, and is all about helping to make the games business a better place to work. To take part in the awards, we will survey both the company and its employees. Those who win will receive our prestigious Best Places badge, while all participating companies can receive their scores back so they can identify areas of improvement.
The Canada ceremony will take place digitally and will be followed by a session on how to be a better employer as part of the MEGAMIGS event.
Alongside MEGAMIGS, we've also partnered with trade body La Guilde.
The awards are judged via a two survey system -- one for the employer to fill in and another for the employees. The results of those surveys determine whether you will receive one of our Best Places To Work badge. The survey was created following conversations with recruitment and HR consultants and experts.
All responses are entirely confidential. Businesses that do not receive a high enough score will not be named.
We have three different reports that participants can receive. A free basic report detailing their scores, a standard report that benchmarks those scores against similar businesses, and a more advance report that offers more in-depth information.
Alongside the Best Places badge, we also have a number of special trophies for excellence in Diversity, Learning & Development, CSR (Corporate Social Responsibility), Health & Wellbeing, Environmental issues, Crisis Management and Canada's Best Boss.
To take part, click here. You can also submit your boss for consideration for the 'Best Boss' prize by emailing bestplacestowork@gamesindustry.biz.
Final deadline for submissions is Friday, October 15th.
For more details about the show, check out our Best Places To Work Awards website. For anyone interested in sponsoring the event, contact Chris.Buckley@gamesindustry.biz.