Streamloots launches mental health support program for streamers
Streamloots Strong will give livestreamers access to resources to understand and support their mental wellbeing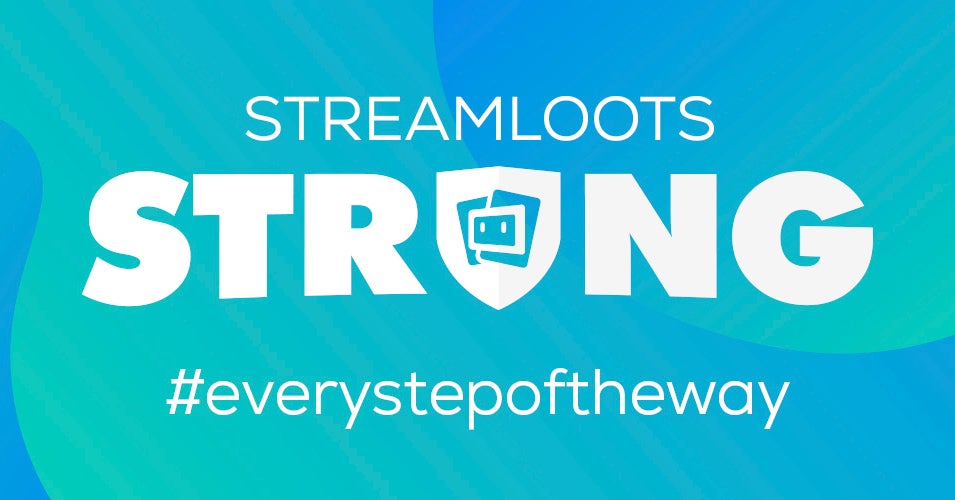 Livestream monetisation solutions company Streamloots announced the launch of a mental health support initiative aimed at content creators.
Called Streamloots Strong, it'll give livestreamers access to a mental health kit that includes over four hours of resources. That includes courses to better understand mental health issues, as well as mindfulness and meditation sessions.
The program was conceived in partnership with Dr. Anthony Bean, the founder of mental health professionals network Geek Therapeutics, and mental health advocate and talk show host Marie 'Mxiety' Shanley.
Access to the mental health kit will be subsidised for "all of [Streamloots'] Affiliate and Partner-level live streamers who qualify," the announcement said. In a clarification sent to GamesIndustry.biz, Streamloots said that "Affiliate and Partnership can be attained through a combination of cards purchased by a streamer's community, streamer engagement, and more."
CEO of Streamloots' Alberto Martínez Guerrero explained that the initiative was created to support live streamers as they face "increasing emotional stress, depression, anxiety, imposter syndrome and a myriad of other mental health issues as a result of the demands of their profession."
Streamloots is a marketplace that allows players to "buy real-time interactions with live streamers."