Streamlabs: Twitch growth slows as streamers turn to YouTube and Facebook
Meanwhile, Fortnite sees first decline in hours streamed since launching battle royale mode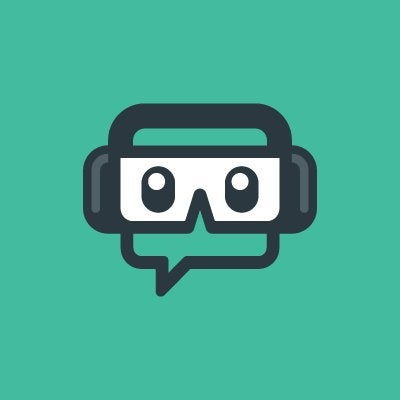 Streamers are increasingly turning to YouTube and Facebook as growth on Twitch slowed to its lowest rate all year in Q4 2018.
That's according to the latest quarterly report from livestream tools developer Streamlabs, which found the number of active streamers grew 8% for the period.
YouTube Live meanwhile saw a 21% increase in active streamers up to 756,0000, with a 75% increase in 2018.
It was a similar story for Facebook Live, which saw a 23% increase in active streamers quarter-over-quarter to 87,000, with a 91% increase overall in 2018.
Microsoft's Mixer platform is struggling however. Not only has the concurrent streamer number fallen by 2,000 since Q2, but the active streamer growth has stagnated. Despite this however, concurrent viewership is up 27% quarter-over-quarter to 28,000, having increased 195% in 2018.

Last quarter also saw a notable shift in the streamed content with Fortnite numbers falling for the first time since launching its battle royale mode in September 2017.
There was a 5% decrease in quarterly active users streaming Fortnite down to 2.25 million, with the total hours streamed staying roughly the same at 19 million.
"These numbers may seem relatively small, but this could be a sign of things to come considering this is the first time since the launch of Battle Royale that the number of people streaming the game has decreased," said Streamlabs report author Ethan May.
Call of Duty: Black Ops IIII is on the rise however as the second most streamed game behind Fortnite with 613,000 unique streamers producing 5.42 million hours of content.
Despite a concerted effort from PUBG Corp. to fix the more buggy or broken elements of PlayerUnknown's Battleground, the game suffered a marked decline in Q4.
PUBG saw the number of unique streamers fall 25% to 221,000 quarter-over-quarter, with the number of hours streamed down 26%. Overall in 2018 PUBG saw a 47% decline in hours of streamed content, and a 56% decline in the number of streamers.