Streamer TheGrefg breaks Twitch peak concurrent viewership records
Reveal of new Fortnite Icon series skin reaches 2.4 million peak concurrent viewers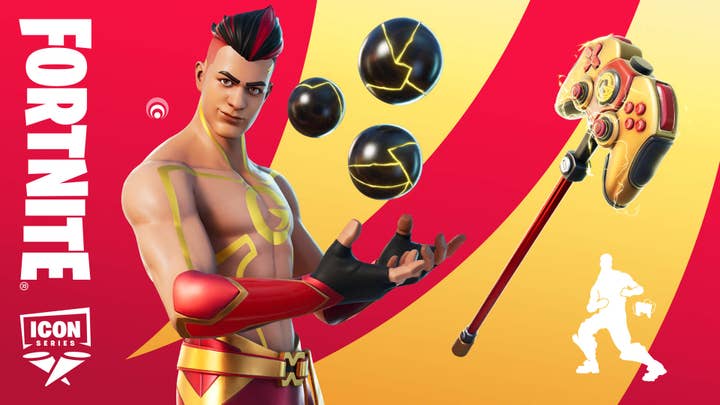 Twitch streamer David "TheGrefg" Martinez has broken the record for peak concurrent viewership on the platform during a stream yesterday showing off a new Fortnite skin modeled after him.
Per Twitch Tracker, Martinez's stream brought in 2.47 million viewers as Martinez showed off the new skin being added to Fortnite's "Icon" series, which includes figures such as Marshmello, Tyler "Ninja" Blevins, and Travis Scott.
Martinez's new record is well above the prior record set by an individual streamer, which Blevins achieved in 2018 with over 600,000 viewers in a Fortnite match with rapper Drake.
Platforms have seen higher numbers, with ELeague TV sitting in the No.2 spot at 1.08 million peak viewers, and PlayStation at No.3 with 1.01 million.