StreamElements launches 2021 Creator Diversity Program
Streaming tools company hires Kacie Harold as manager as it aims to expand initiative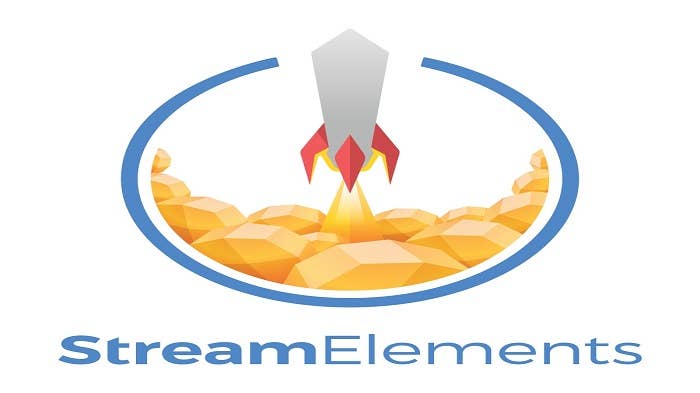 Streaming tools company StreamElements announced that entries for its 2021 Creator Diversity Program are now open.
Like last year's inaugural Creator Diversity Program, the 2021 program provides marginalized content creators professional livestreaming resources such as tools, equipment, and mentorship.
The Creator Diversity Program deadline is October 22 and the company said its initiative will support 15 applicants.
Additionally, StreamElements has hired Kacie Harold as manager of Creator Diversity Program. Harold's hiring is a part of the company's aim to expand the initiative.
"The Creator Diversity Program was inspired by the adversity many marginalized groups face in the games and livestreaming industry such as harassment and limited access to guidance, gear, and support," said Harold.
"By providing professional tools, services, and mentorship it will help ensure they have a more solid foundation for advancing in a field where the cards are often stacked against them."
The Creator Diversity Program will begin on November 30 and will run until October of next year.