Strauss Zelnick to remain Take-Two CEO until 2029
Boss receives contract extension, may see huge bonuses based on tweaked "recurrent consumer spending" goals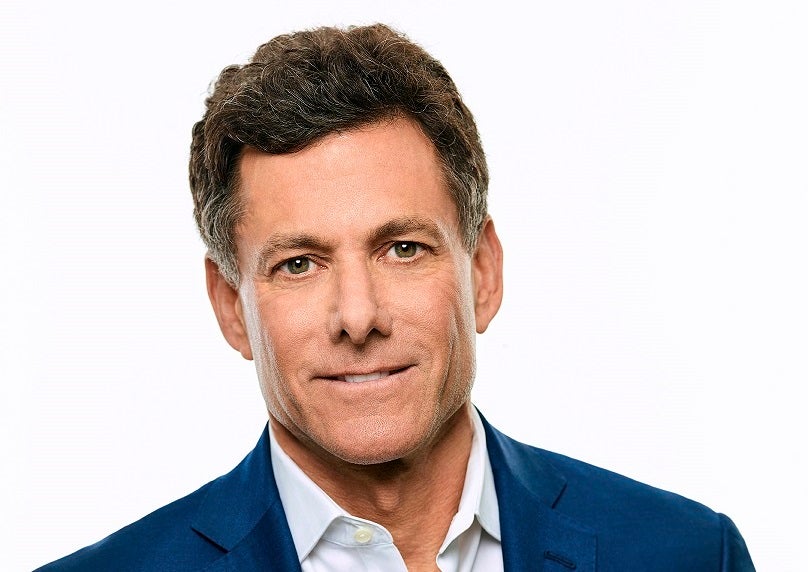 Take-Two Interactive boss Strauss Zelnick has had his contract with the publisher extended, meaning he'll remain CEO of the firm until 2029.
As reported by Axios, the role renewal was listed in a contract extension, which also shared details on how Zelnick's pay in the coming years will depend on in-game microtransactions.
The extension also states that company president Karl Slatoff will also stay in his role until 2029.
The SEC filing notes that Zelnick will receive an annual bonus "subject to the achievement of the company" based on several performance metrics.
One of said metrics is related to "recurrent consumer spending" (RCS) which includes in-game transactions and virtual currency. While this goal isn't new, it has been adjusted to benefit more from RCS growth in the near future.
Axios reports that Take-Two titles generated $548 million just via RCS in the last three months of 2021, which is more than the firm made from selling full games.
It also states that Zelnick and Slatoff made over $31 million in stock via performance incentives last year, $3.9 million of that driven by hitting the firm's RCS targets.