Stillfront reaps rewards of Kixeye acquisition in Q3
Revenue from Core games division rises almost 200% following $90m deal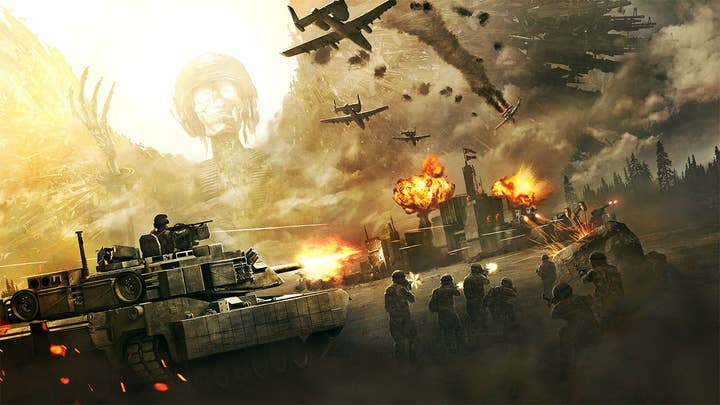 Stillfront Group saw an immediate impact on its bottom line from the acquisition of Kixeye, with revenue and profit making significant gains in the third quarter.
In the three months ended September 20, 2019, Stillfront Group earned MSEK 517 million (€48.4m) in revenue, up 64% over the prior year. Adjusted EBITDA for the period was MSEK 208 million (€19.5m), an increase of 73% year-on-year.
The most obvious area of growth was in the company's Core division, where revenue increased almost 200% to MSEK 289 million (€27.1m) -- 57% of all game revenue.
The most notable change over Q3 of last year was the addition of four Kixeye products to the category: Battle Pirates, Vega Conflict, War Commander and War Commander: Rogue Assault. Stillfront acquired Kixeye for $90 million at the start of June.
"With Kixeye now consolidated, we have developed a rich mix in the portfolio and the largest game now represents less than 15% of total revenues," said CEO Jörgen Larsson in a statement.
"Notable highlights in the quarter include the collaboration between Kixeye and Goodgame Studios on performance marketing. Further, Babil Games and Kixeye are developing War Commander Rogue Assault for the MENA-region."
Stillfront, which also owns Goodgame Studios, closed the quarter with 689 employees, up from 417 a year ago.
After the quarter ended, Goodgame Studios launched Empire: Age of Knights, the latest entry in its Empire series, which has attracted 200 million players in its lifetime.