Steam to add ability to play local co-op games with friends online
Support will be added automatically week of October 21 for all applicable games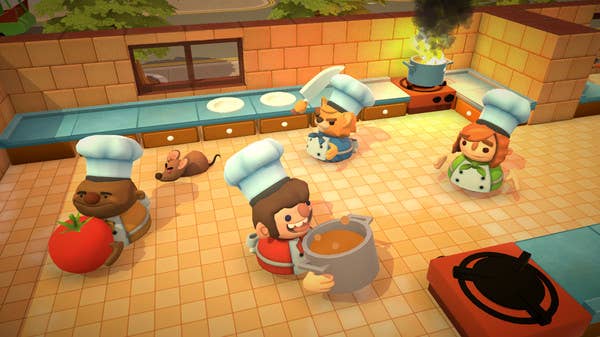 Steam will soon offer a new feature that allows users to play local co-op in games with friends over the internet.
As reported by PC Gamer, the feature, called Remote Play Together, is planned for a beta launch the week of October 21. It will automatically be applied to all games with local co-op capabilities, and will work with "two or more players."
Per the name, the feature uses Steam's remote play features to effectively bring players into the same "room" for the purposes of the game. The company has been busy upgrading its Remote Play capabilities recently, having expanded its Remote Play features to allow any platform on the same network with the Steam client installed to stream off any other one earlier this year.
The service is similar to an existing functionality available through streaming service Parsec.