Steam update changes In-Home Streaming to Remote Play
Games from your Steam client can now be streamed to PCs and devices across different networks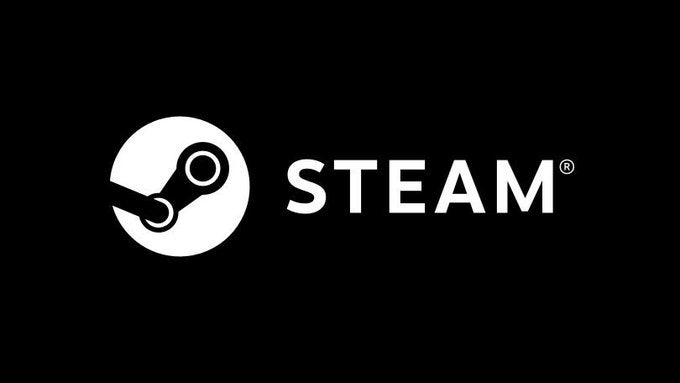 A Steam client update today has changed Steam's "In-Home Streaming" feature to "Steam Remote Play," allowing games to be streamed from the storefront off the home network.
Essentially, Steam In-Home Streaming has previously allowed Steam users to stream games across Steam clients on the same network - for example, a laptop could stream games from a gaming PC's Steam library if the two were on the same network.
Now, Steam Remote Play will allow Steam clients to stream games off one another from any location, "as long as there is a good network connection on both sides and they are close to a Steam datacenter."
A Steam Link app is already available that allows streaming from a Steam client to phones, and appears to be compatible with the new separate-network feature.
This service brings Steam somewhat into line with other platforms such as Xbox, for which Microsoft revealed a feature at E3 2019 that allows streaming games from Xbox home consoles to smartphones and tablets.