Steam reaches 9m concurrent users despite service issues
Valve's Erik Johnson acknowledges it "has to do better" at addressing customer problems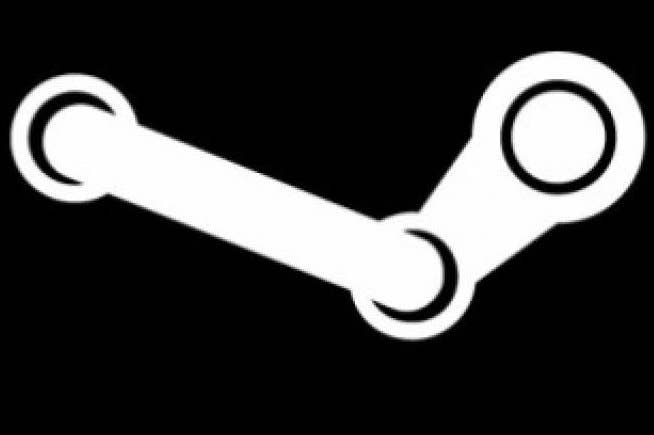 Steam has hit another concurrent users milestone, even as one of Valve's business development authorities admitted to significant issues with customer service.
Valve's online distribution and gaming platform topped 9.06 million users yesterday, beating the previous noted record of 8.5 million users set at the start of January. Take a wider view, this means that Steam has added 1 million concurrent users in substantially less than a year.
Valve can be justifiably proud of Steam's ongoing dominance in the PC market, though it seems that questions are nevertheless being asked internally about whether the company is doing enough to attract new customers and retain its existing ones.
Kotaku recently noticed that Valve had received the lowest possible grade for its customer service from the Better Business Bureau (BBB), a non-profit group that documents customer problems and the quality of response they receive.
Valve's Erik Johnson addressed the somewhat damning assessment by, first and with some justification, questioning the utility of the BBB compared to social media channels like Twitter and Reddit. Of course, Valve isn't particularly effective in responding to problems raised on those channels either, and Johnson admitted that its entire approach to customer service is being rethought.
"The more important thing is that we don't feel like our customer service support is where it needs to be right now. We think customers are right," he said. "We hear those complaints, and that's gonna be a big focus for us throughout the year. We have a lot of work to do there. We have to do better."
"We need to do a variety of things... We need to build customer support directly into Steam. We need to understand what's the most efficient way to solve customer problems."