Steam now offering refunds
For "any reason" if you play under two hours and apply within 14 days of purchase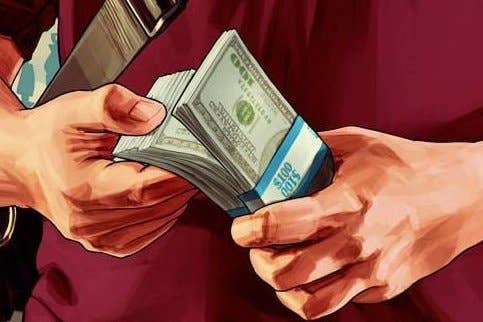 Valve has made the major step of introducing refunds to its Steam retail platform, with fairly generous terms and conditions.
"You can request a refund for nearly any purchase on Steam-for any reason. Maybe your PC doesn't meet the hardware requirements; maybe you bought a game by mistake; maybe you played the title for an hour and just didn't like it," Valve said.
"It doesn't matter. Valve will, upon request via help.steampowered.com, issue a refund for any reason, if the request is made within fourteen days of purchase, and the title has been played for less than two hours. There are more details below, but even if you fall outside of the refund rules we've described, you can ask for a refund anyway and we'll take a look."
The move has caused concern among some developers though.
you can get a refund for a game if you've got "less than two hours of playtime" on steam. well lol at me trying to sell small vignette games

— ✿ nina freeman ✿ (@PersocomNina) June 2, 2015
Refunds can apply to DLC, in-game items, pre-purchased titles, bundles and the Steam Wallet. Players that have been banned by VAC (the Valve Anti-Cheat system) on a game lose the right to refund that game. A full list of conditions is available here.