Steam introduces remote game installs
The new beta of Valve's Steam client allows players to remotely install their Steam library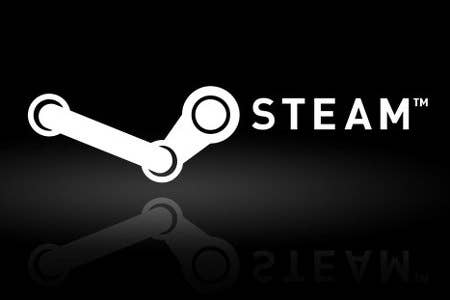 On the official Steam forums, Valve has announced a new Steam Beta client that brings remote installation to the service. Players can use Steam on their web browser or mobile device to trigger an install on their home computer.
For avid Steam users, the feature is certainly a very welcome addition. The ability to start pre-loading a title while on-the-go or at work is an excellent option for many.
Valve has also released a Steam Support article detailing the new feature, which can be found here.