Steam hosted $3.5 billion in paid game sales last year
SteamSpy also noted a declining rate of new releases across 2015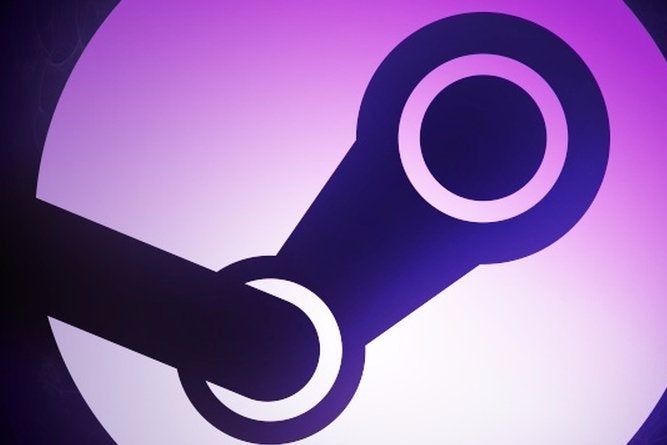 Steam was the venue for more than $3.5 billion in paid game sales, according to an analysis of 2015 from SteamSpy's Sergey Galyonkin.
SteamSpy's methods are based on games activated on Steam, so a portion of that $3.5 billion came from products purchased from other sources. However, while Valve may not earn revenue from every cent, Steam is still the hub for that much business. It is also limited to paid sales, so it excludes money that flows through Steam's growing crop of free-to-play games.
It should be noted, though, that the money flowing through Valve's service comes from a swelling pool of games. SteamSpy puts the total number of games on Steam at just under 8,000, and 3,000 of those were launched in 2015 - significantly more than the 1,900 launched in 2014.
Fears over an "Indiepocalypse" are rooted in the rapid growth of Steam's inventory. In that respect, SteamSpy noticed an encouraging trend from 2015: while 35 per cent of Steam's entire catalogue arrived in the space of 12 months, the month-to-month pace of those releases is starting to slow down.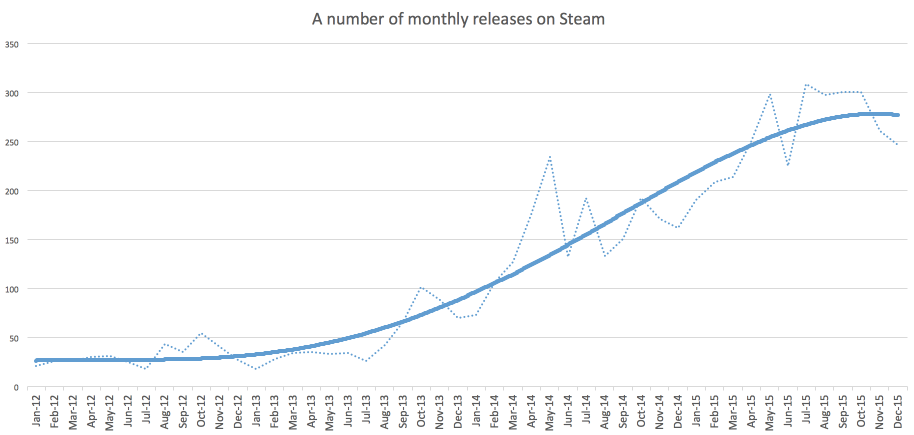 "Indiepocalypse is cancelled," Galyonkin said, "You can stop worrying now."
And 2015 was a great year for Steam in terms of users, too. At the start of January 2015, Steam hit a new record of 8.5 million concurrent users. Two days ago the service reported 12 million concurrent users, a 40 per cent increase in the space of just 12 months.