Steam hits 7 million concurrent users
Valve's PC platform added another million people over the last year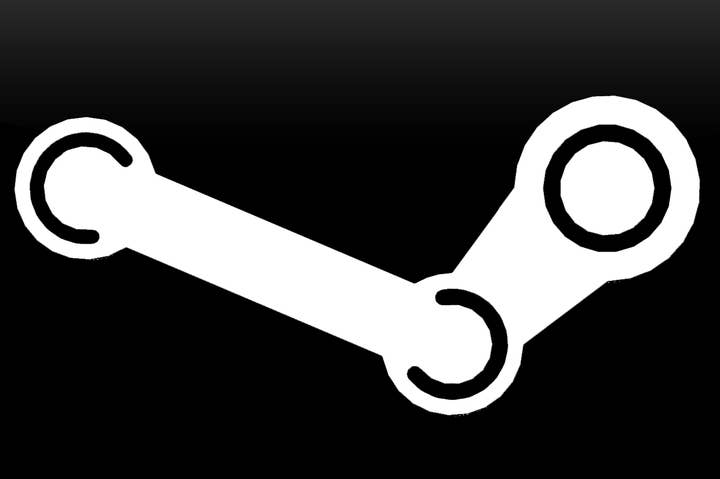 Valve's Steam distribution platform has hit 7 million concurrent users for the first time.
Steam achieved a lifetime high of almost 7.2 million concurrent users yesterday. As noted by PCGamesN, this continues Valve's impressive period of growth, which has seen the Kirkland-based company add 1 million concurrent users for the past two years running.
And the overall population of Steam is also growing. Valve confirmed that it had more than 65 million total users at the end of October.
Next year could be even more promising, with Valve poised to launch its Steam controller, Steam OS and a range of third-party, Steam-branded hardware.