Steam accounts now over 65 million
The popular digital distribution platform has seen 30 percent growth in the last 12 months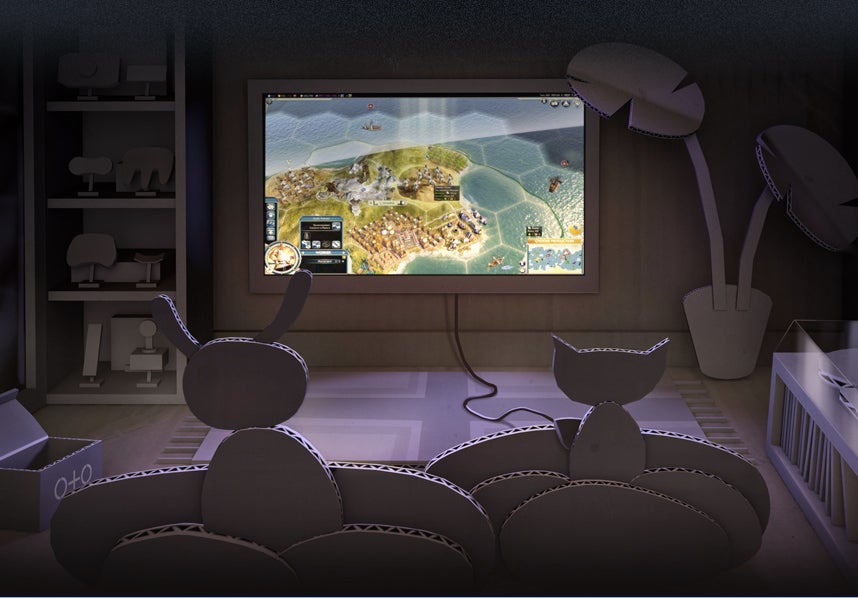 Valve has just announced that its Steam platform has grown another 30 percent in the trailing 12-month period, bringing its user-base to more than 65 million accounts. Now in its tenth year, the digital distribution service offers more than 3,000 games, and Valve continues to expand the feature set for the service as it takes Steam to the living room.
Valve plans to introduce the recently announced Steam Machines with a variety of hardware partners later in the year. Combined with SteamOS and the unique Steam Controller, which features touch pads and no analog sticks, Valve is hoping to further disrupt the marketplace.
"The main goal of Steam has always been to increase the quality of the user's experience by reducing the distance between content creators and their audience," said Gabe Newell, co-founder and president of Valve. "As the platform grows, our job is to adapt to the changing needs of both the development and user communities. In the coming year, we plan to make perhaps our most significant collaborations with both communities through the Steam Dev Days and the Steam Machines beta."