Steam for Linux beta goes live
Valve has begun testing Steam on Linux, with help from Nvidia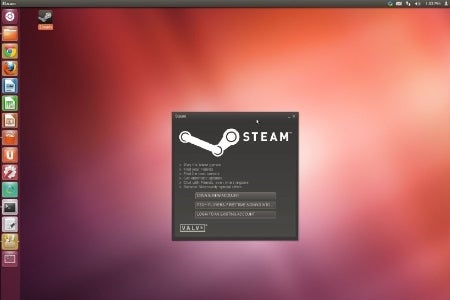 Valve has announced the start of its closed beta program for the Linux version of Steam. The Steam for Linux client supports Team Fortress 2 and nearly twenty-four other Steam titles. The client also features the Steam Big Picture mode. Valve is boasting over 60,000 responses for its request for Steam for Linux beta candidates.
"This is a huge milestone in the development of PC gaming," said Valve president Gabe Newell. "Steam users have been asking us to support gaming on Linux. We're happy to bring rich forms of entertainment and our community of users to this open, customer-friendly platform."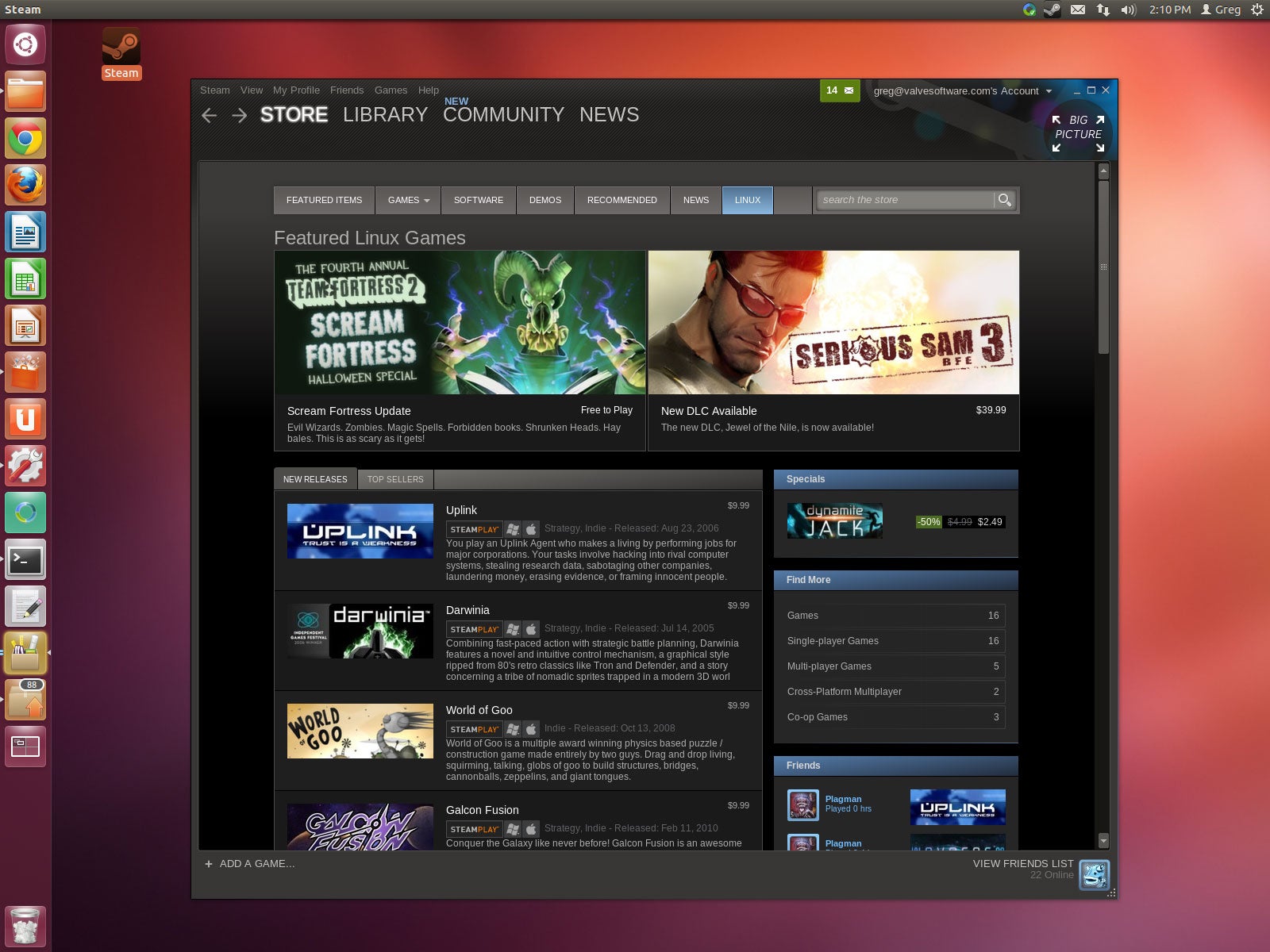 Steam for Linux is available for installation on Ubuntu 12.04, based on respondents reporting that Ubuntu was their Linux distro of choice. Valve will be supporting other distributions in the future.
In response to Valve's beta launch of Steam for Linux, Nvidia has released its new GeForce R310 drivers for Linux. The drivers support the newest GeForce GTX 600 series GPUs in addition to older GeForce cards. The drivers are the culmination of "almost a year of development by Nvidia, Valve and other game developers."
"With this release, Nvidia has managed to increase the overall gaming performance under Linux," said Valve vice president of marketing Doug Lombardi. "Nvidia took an unquestioned leadership position developing R310 drivers with us and other studios to provide an absolutely unequalled solution for Linux gamers."
The GeForce R310 drivers are available here.