Steam Deck to ship in Japan, Hong Kong, South Korea and Taiwan next month | News-in-brief
Shipping begins December 17, reservations for Docking Station also now open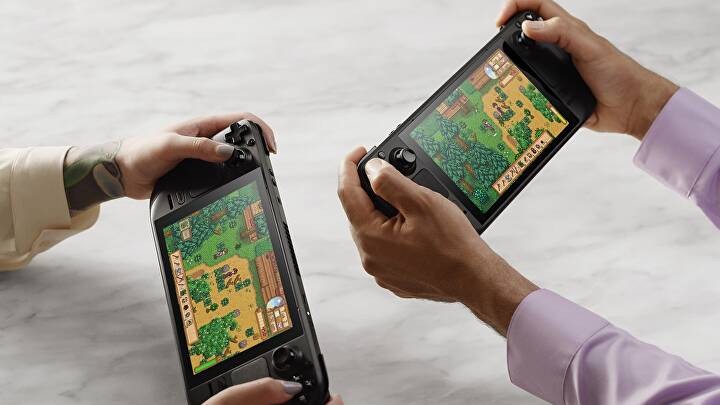 Sign up for the GI Daily here to get the biggest news straight to your inbox
This is a News-in-brief article, our short format linking to an official source for more information
Steam Deck will begin shipping in Japan, Hong Kong, South Korea and Taiwan from December 17.
From December 1, customers that have reserved units in these territories will begin recieving requests to finalise pre-orders.
Reservations for the Steam Deck Docking Station are also now available in partnership with Komodo, the licensed provider of Steam Deck in the above countries.
Read more about this story by following the link below:
Steam Deck to ship in Japan, Hong Kong, South Korea and Taiwan next month