Steady beat of new mobile titles brings Q2 growth for NetEase
World of Warcraft in China also saw record concurrent users during the first half of the year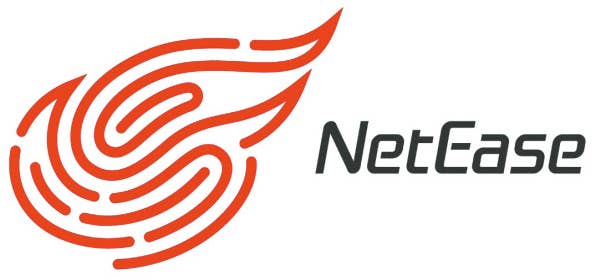 Chinese mobile gaming and tech company NetEase enjoyed steady growth in Q2 of 2020 thanks both to its existing portfolio and a number of new game releases.
For Q2, NetEase brought in RMB 18.2 billion ($2.6 billion) in net revenue, up 26% year-over-year, and RMB 4.5 billion ($642 million) in net income.
Its online game services saw net revenue of RMB 13.8 billion ($2 billion), up 21% year-over-year, with net revenue from mobile games accounting for approximately 72% of the total -- up 2% from last year.
Key revenue streams for NetEase during the quarter included a number of new launches such as Eve Echoes, Fantasy Westward Journey H5, King of Hunters, PES Club Manager, and Marvel Duel.
The company also saw its release of World of Warcraft in China reach record peak concurrent users in the first half of 2020.
"We saw steady growth in our overseas revenue in the second quarter," said CEO William Ding. "With the continuous expansion of our abundant games pipeline, we are more confident and committed than ever to extending our reach to a broader market."