Stay in the Game fund raises money for COVID-19 relief
Up to $100,000 will be shared between Take This, Global Game Jam, the IGDA Foundation, and the Games and Online Harassment Hotline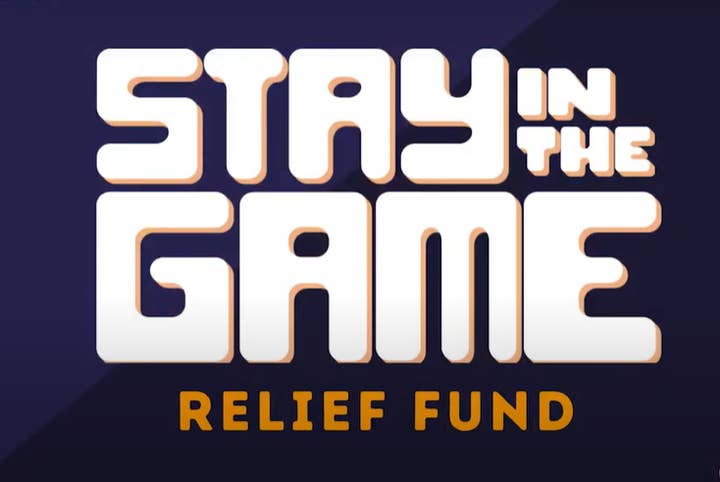 The Stay in the Game Relief Fund is raising money for non-profits that are supporting the games industry during the COVID-19 pandemic.
Stay in the Game is taking donations from today, up until May 21. The goal is to raise $50,000 to be split between four non-profit organisations: Take This, Global Game Jam, the IGDA Foundation, and the Games and Online Harassment Hotline.
Whatever amount Stay in the Game raises by its May 21 deadline, it will be matched by a group of games companies: Double Fine, Riot Games, Devolver, Six To Start, and Robot Teddy.
"We need your help now, because more people in gaming need our help than ever before," said Anita Sarkeesian, who has spearheaded the fund through her non-profit, Feminist Frequency, in a statement.
"You can make a huge difference for our non-profits and the people we support who have been deeply affected by the pandemic."
The games industry has been active in raising money and awareness around the COVID-19 pandemic. You can read our roundup of those efforts in this article.