State of Play: Electronic Arts
EA's top executives on Origin, FIFA and how to turn an oil tanker
Second place can be a fine motivator. You're up there with the pack leaders, knowing you can go toe-to-toe with the best on a good day, but you're also motivated by your fiercest competitor, shaving off those few extra milliseconds, raking in a couple of thousand more points, or in this case, banking those few extra millions.
For Electronic Arts - so long the untouchable 'Evil Empire' in the games industry's top spot - the slip to second came hard, but brought a much needed rethinking of policy. Lambasted for many years by gamers as a label based on quantity rather than quality, full of throwaway IP and uninspired sequels, EA was in need of a return to winning form.
Today, the publisher is still in second place to Activision as the world's biggest console publisher. However, it's also in second place to Zynga as the biggest Facebook developer, is winning the increasingly heated battle for mobile supremacy and is launching a challenge to Steam with the advent of its Origin online download service.
With Battlefield shaping up to take a chunk of Call of Duty's incredible market share and Star Wars: the Old Republic eyeing World of Warcraft's subscriber base jealously, EA isn't shy about its ambition. Smart acquisitions have contributed greatly to growth, particularly PlayFish and PopCap, but internal attitudes have been revolutionised, too, enhancing co-operation and resource sharing.
Much of this is thanks to the leadership of John Riccitiello, who has embraced digital delivery, casual markets and games-as-service more quickly than many of his peers, broadening EA's remit whilst refocusing its IP catalogue into more profitable areas.
However, his bullish, more aggressive approach has made him some enemies as well as friends. Most notable of those is Eric Hirschberg of Activision, who called his rival's banter over the forthcoming conflict between Modern Warfare 3 and Battlefield 3 'mudslinging', and detrimental to the industry.
We're still picking those fights, so it's not like we're trying to be everywhere and everything to everybody.

Jens Uwe Intat - Head of EA Europe
There's perhaps a touch of hypocrisy from Activision in that statement, but anyone who can get under the skin of a runaway market leader enough to promote a public response must be a troubling spot on their radar.
Amongst the other EA executives Riccitiello is well respected. EA Play head Lucy Bradshaw says he's responsible for "digital delivery, really refocusing our portfolio of games, making sure that we're introducing these with the unique opportunity that EA has, across multiple platforms," and "making sure that there's quality there in our AAA franchise releases. Making sure we're being wise about A&R - how we're bringing in new companies to bring new experience."
But he's not doing it on his own. Alongside Bradshaw, who has seen her division's latest take on The Sims franchise, Sims Social, reach 50 million monthly average users, EA has been led from the front by figures such as Frank Gibeau, Peter Moore and European chief Jens Uwe Intat.
Speaking to GamesIndustry.biz at Gamescom earlier this year, Intat explained the change in EA's strategy, stressing that the company is aware of the danger of over-stretching.
"We're still picking those fights, so it's not like we're trying to be everywhere and everything to everybody," says Intat.
"I think one of the major focus areas in the last couple of years is focusing more on the number of franchises which we really push hard. It's still several, and we're still trying to balance between extending existing IP - FIFA 12 for example we're offering on 12 different platforms - and creating new IP, which we still occasionally do, but we don't do as crazily as we used to.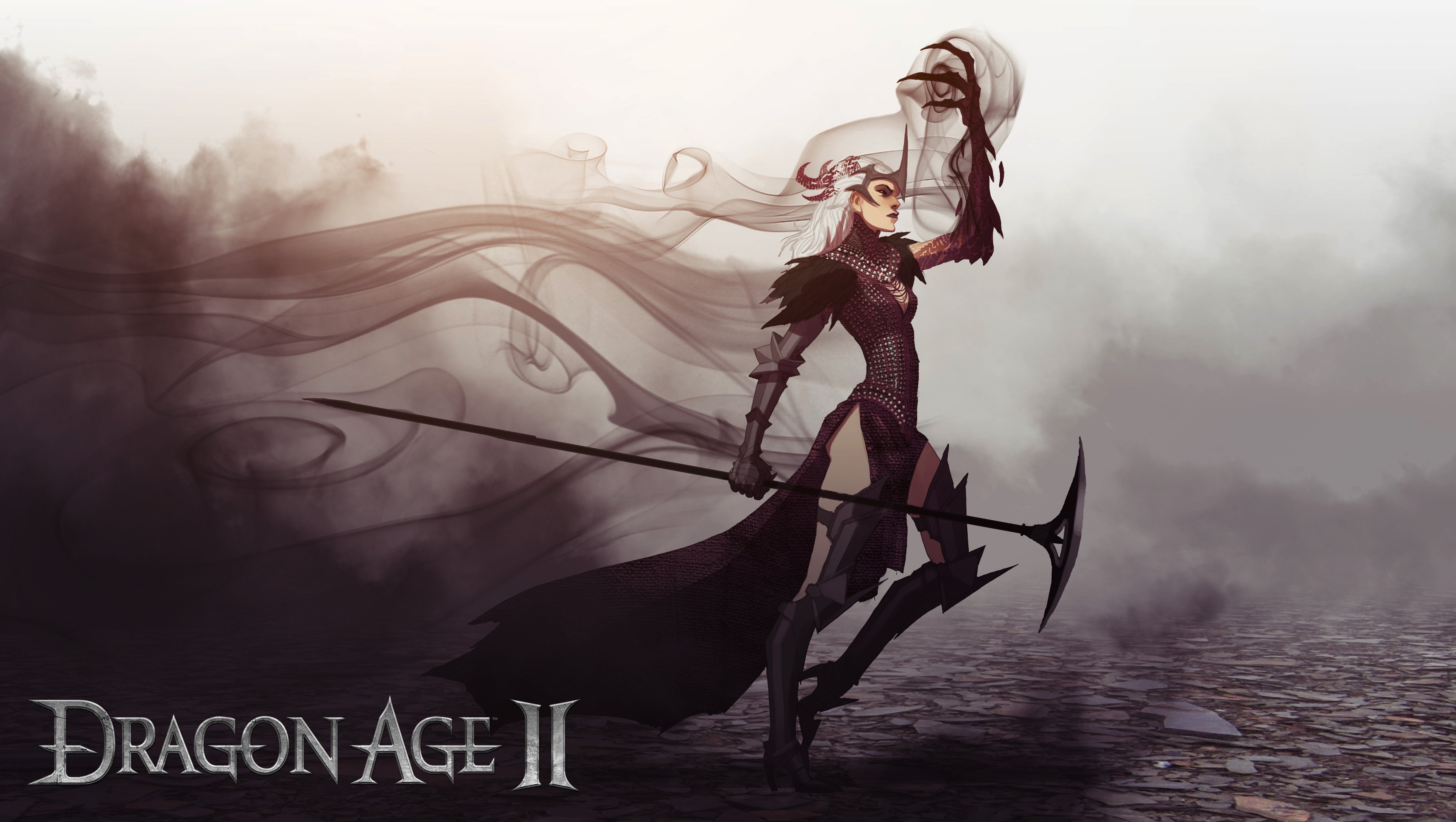 "I use 'crazily' as my own personal opinion, but I think a couple of years back we just over did it. Everything was on growth, everybody thought we could do everything, so did we. We made that mistake, but the bad thing is not making mistakes, it's only bad if you don't learn from them."
Peter Moore, in his new position as chief operating officer, also makes it clear that ambition is not being allowed to run rampant.
"We're a global business," Moore explains. "We're 8000 people, we're a publicly traded company that has revenues close to $4 billion. We know what we need to do to grow our business.
"You'll see us getting behind maybe five or six big titles this year, when we would get behind 30 titles three years ago... We've not been shy about making acquisitions when we couldn't build organically. In the last two years Playfish and PopCap have been pretty sizeable purchases, which, from our perspective, you look at some of the valuations where we live, in Silicon Valley, and every day they look like great deals."
In terms of the key battles, it's certainly the FPS arena which is making the most waves, with Moore and Intat both saying that they "expect to take market share" from Activision this year, and continue to do so down the line. Beyond that, though, some of the aggression fades, particularly when comparisons are made between Steam and Origin.