Starr Long joins Garriott's Shroud of the Avatar
Ultima Online producer re-teams with Lord British for Kickstarted online fantasy RPG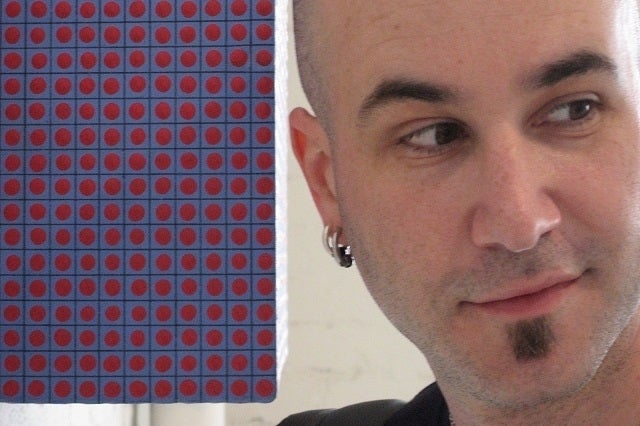 Richard Garriott and Starr Long are working together again. Portalarium today announced that Long has joined on as executive producer for Shroud of the Avatar, Garriott's new crowdfunded online fantasy RPG.
Garriott and Long previously worked together on the seminal MMORPG Ultima Online, as well as NCsoft's sci-fi MMORPG Tabula Rasa. Both Garriott and Long left NCsoft late in 2008, just a few months before Tabula Rasa was shut down. After that, Long spent four years working for Disney Interactive, where he managed Toon Town, Pirates of the Caribbean, Club Penguin Mobile, and Pixie Hollow.
Portalarium launched Shroud of the Avatar as a Kickstarter project in March, but has also been raising funds directly through the game's own website. To date, more than 24,000 backers have combined to support the game's development with $2.3 million. The game is scheduled to launch in the fourth quarter of next year.