Starfield leads Gamescom Opening Night Live
Little Nightmares 3, Killing Floor 3, Thank Goodness You're Here the biggest reveals as show focused on new looks at games like Modern Warfare 3, Tekken 8, and Alan Wake 2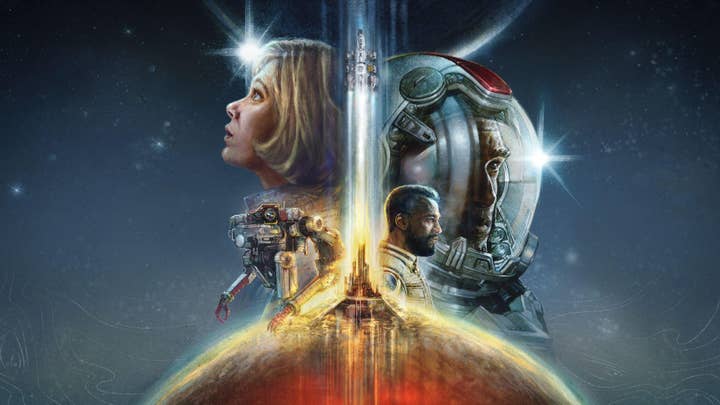 Geoff Keighley hosted Gamescom Opening Night Live today, and much like Summer Game Fest before it, the event was dominated by new looks at previously announced titles.
The event opened with composer Inon Zur performing music from Starfield before Todd Howard came out to talk more about the game, which launches September 6.
It wrapped up with a conversation with Remedy creative director Sam Lake about Alan Wake 2 and a new look at the game's use of live-action footage in gameplay ahead of its October 27 release.
Similar featured segments throughout the event offered developer commentary alongside new looks at games like Call of Duty: Modern Warfare 3, Tekken 8, Mortal Kombat 1, and Zenless Zone Zero.
New games announced during the show included Bandai Namco's Little Nightmares 3, Tripwire Interactive's Killing Floor 3, and Panic's Thank Goodness You're Here.
While the paucity of new announcements was notable, one criticism of Summer Games Fest was addressed as women played a larger role on-stage, showing off a number of the highest-profile games, including Call of Duty: Modern Warfare 3, Cyberpunk 2077: Phantom Liberty, and Diablo 4.